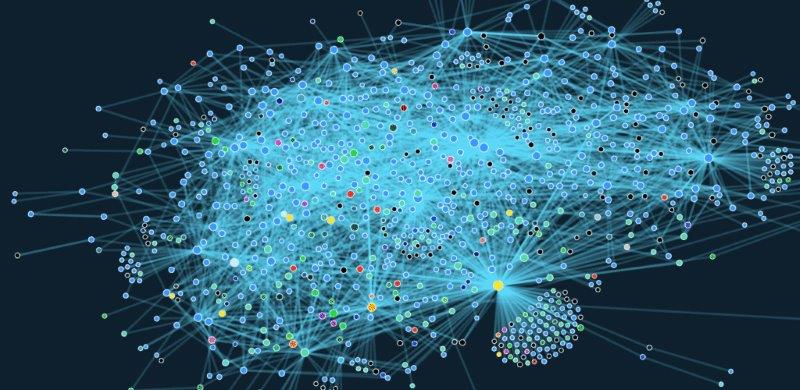 Upgraded lighting network waiting to be released by blockstream
Innovation is the bottom line for technology, crypto investors are always provided with the newest possible solution through Lightning Network of Bitcoin, and several companies are working to create their program. Blockstream is also working on updating its C- lightning programme that will be released after eight months. The programme under development will bring advancement in the payment process of the digital currencies.
As announced by the company, Blockstream, the new version of the program will have a lot of upgrades. The prominent among all is the feature called "plugins," this will make it easier for the coder to add functionality to the payment system, it will be helpful to those also who consider themselves as non-coder.
Programmers are excited to use the Lightning network app. This new app has made the programming process easier. Recently seven years old used this technology to create a zombie hunting game. Even people have used this technology to create a programme to order pizzas.
The code going to be released by the Blockstream will make the work of the developer much more manageable. They can add new features to the c lightning programming. The supporting plugins can be added by using C, Python and Go. These programs will be implemented differently than other popular lightning programs like Éclair and LND.
According to an engineer of the company, they are providing the best set of tools to the people so that they can use them in a sanctioned way. This program will also help people to create their nodes.
The people behind the publication of the tool are positive that business and developers will adopt the tool successfully and may even surprise the original developers with their innovation. Another engineer of the corporation Mr. Rusty Russel said that they aim to open the immense possibility and the tool to the people with which they can use in several different ways.
Mr. Russel is also excited about the feature "Route boost" that is intended to make the payment more dependable.
The new release will also make the payment reliable than it was so far. For instance, some people keep complaining about the nonreliability of payment of LN. The company is hopeful of overcoming this problem. The engineer is also happy to see how the lightning-fast network is getting adopted by the people. He further said that the "Lightning Torch" drive of the company is helping the marketing team.