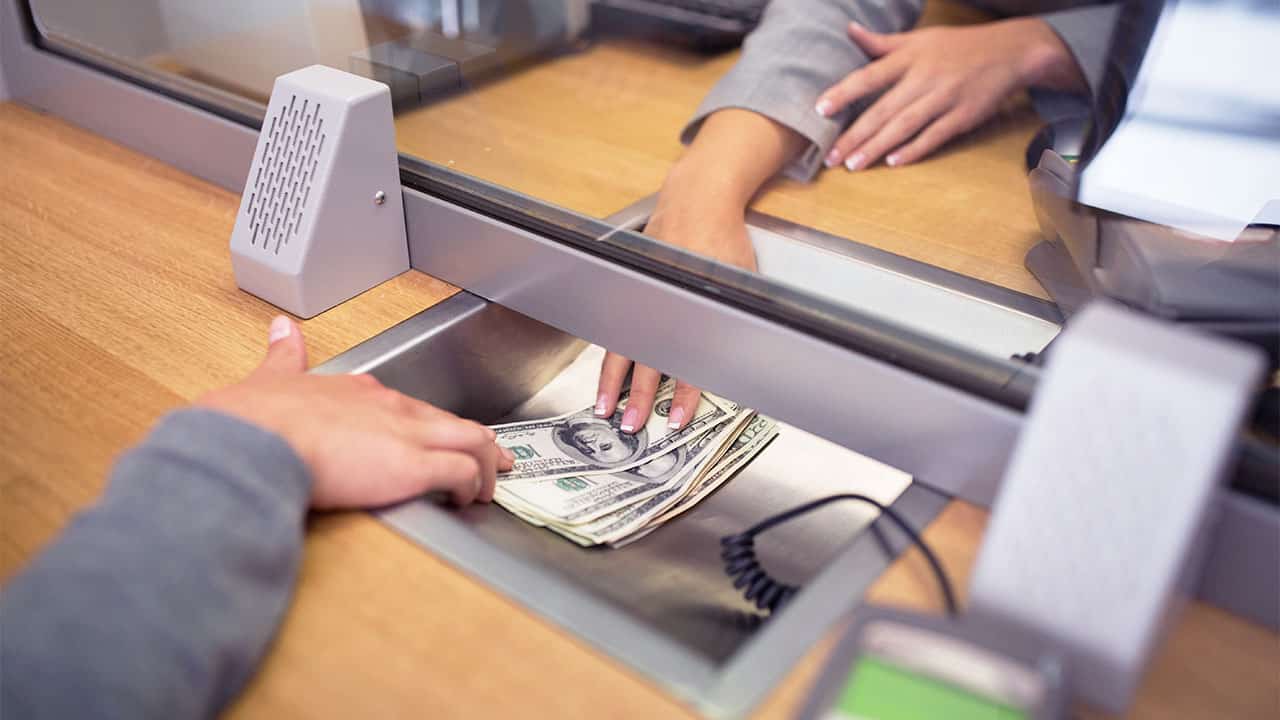 South African Bank to launch payment system based on Blockchain
The Standard Bank of South Africa has planned to move to its private permissioned DLT payment system according to an announcement made on the 28th of February. The movement is made by the bank to facilitate the overseas payment for its corporate client for their foreign exchange trade.
The major bank of South Africa aims to use the platform that will speed up and increase the transparency of international payments. The trades will also aid from this as settlement records will be available on the clouds. The offshore payments in South Africa still take a lot of time and number of steps needs to be completed, which makes the process slow.
The proposed platform is constructed on the Hyperledger fabric of Linux. The upcoming blockchain solution is anticipated to go live in the second half of 2019. The platform will primarily back both Stanbic Bank partner banks and Standard Bank, clients and other intermediaries who are directly involved in the trade as well as the interbank network swift. This private permission platform can be retrieved from the web interface of the bank and will be available from any online channel of the bank.
According to the head of foreign Exchange of Standard Bank, the majority of payment failed half a way for the client trade till date. He further said that with this new technology the situation would improve. The integrated blockchain solution technology will drastically reduce trade failure, side by side will increase the transparency and visibility of liquidity.
The South African financial institution is also at work with the global banking partner ICBC. Through this platform, the bank can extend its service in China. The standard Bank is putting hard work with ICBC to spread this service to Asia.
As soon as the system goes live a remarkable increase in the speed of transaction speed is expected for the international trades. The process will provide independent and safer cloud hosting of records as all the documents will be available instantly to all the parties.
The point to be noted here the private permission blockchain that is going to be launched by Standard Bank can only be opened by the approved partners and not by an outsider.
At the beginning of the current year the financial regulatory board of South Africa had released one consultation paper keeping an eye on cryptocurrencies. The officials of the country called for its citizen's input about the cryptocurrency regulations in that paper.