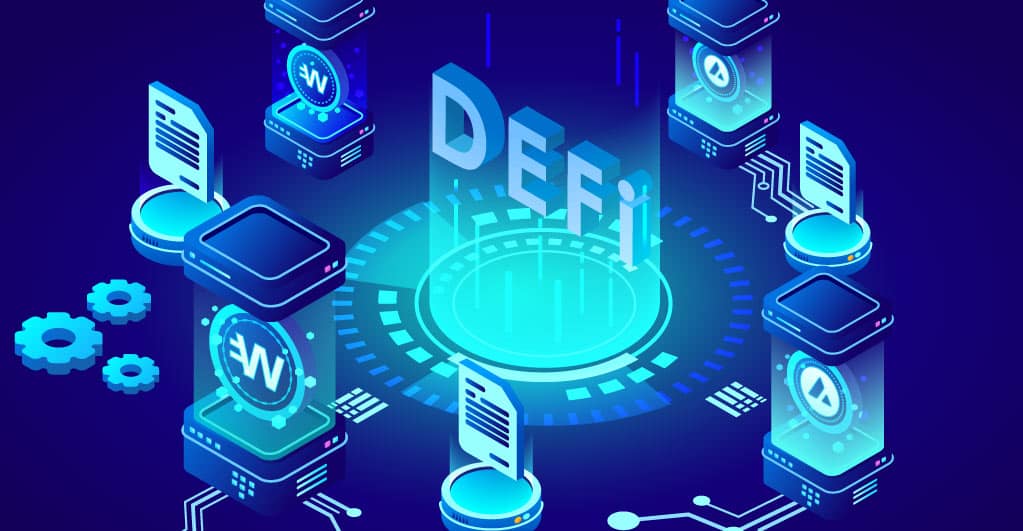 AVAX to be Launched on Wirex to Make DeFi Mainstream
The recent post from Avalanche announces the blockchain's integration with Wirex, a leading payments app. Wirex will offer its support for AVAX to make the digital currency's mainstream adoption as seamless as possible. With the help of this new app, AVAX can be purchased using credit or debit cards instantly for the rates in the market. Moreover, it will help users to transfer or receive this currency to any wallet from a handheld device. Wirex also comes with a secure in-app wallet.
Avalanche is a cryptocurrency project launched in 2020 by Emin Gün Sirer. The project was conceptualized to help with the growing need for security and speed in the cryptocurrency market. Avalanche's framework was specifically designed to fulfill such needs in the DeFi sector. Thanks to its sophisticated infrastructure, AVAX has been outperforming the entire market for the last few weeks. The projects TVL also soared above $10 billion recently. The projections for this token assure an 800% growth in the next five years. However, this thoroughly researched AVAX price prediction claims that it could also reach $150 from its current position at $85.10 within the year.
Now, the positive sentiment towards AVAX is strengthened owing to its recent integration with Wirex. This payment environment was created in 2014 by Pavel Matveev and Dmitry Lazarichev. By 2015, the project introduced the first-ever crypto-powered card payment. The project has operated for nearly eight years, intending to simplify cryptocurrency payment and make it accessible for mainstream adoption. Now, the project operates in 130 countries with more than 150 traditional and crypto assets to choose from for payments. The WXT utility token powers the transactions on this app and pays 2% back for every transaction made.
CEO Pavel Matveev said that the two projects align well in their intentions to make the DeFi sector accessible to the users. Moreover, both Avalanche-based Ava Labs and Wirex have ties with the payment gateway MasterCard. This partnership with their experience to bring innovative projects to the ecosystems. Earlier, Wirex joined as the first crypto-native member on Avalanche in 2020, and Avalanche joined the MasterCard Start Path Crypto in 2021 to explore their opportunities in these two fields.
Avalanche's customer base would grow by 4.5 million potential consumers from 130 countries with the addition of Wirex. Avalanche's connectivity with other blockchains like Polygon, Binance Smart Chain, and Fantom is expected to be enhanced. Reportedly, there are also plans to introduce more Avalanche-based tokens on this dApp. Wirex comes with a liquidity market whose advantages will now be available to the users on Avalanche. The recent reports from Wirex also inform us about the project's intentions to explore the metaverse concept. There have been some infrastructural changes to accommodate these emerging ideas and concepts as well. By integrating AVAX payments, Wirex is paving the way for the AVAX price to potentially rise. As users begin exchanging value with zero exchange fees, nearly instantaneously, across borders, it won't be long until more people realize that AVAX is one of the most efficient monetary networks and may replace the outdated systems that currently dominate remittances, influencer marketing, and, eventually, digital payments as a whole. As Wirex users are now finding out, AVAX is an incredibly efficient instrument whose price, analysts predict, has the potential to go up with integrations.