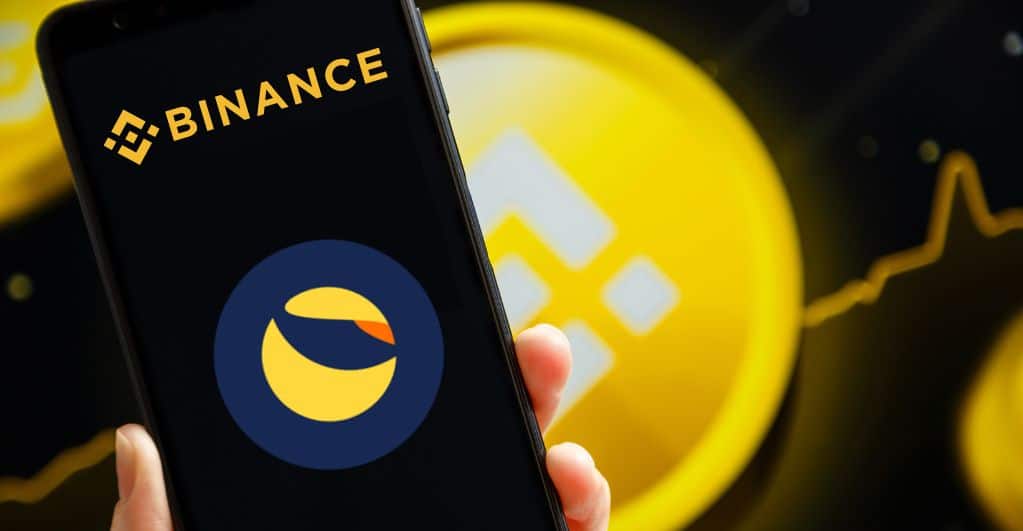 Binance Convert Adds Terra Classic and Terra Classic USD
Binance Convert now supports Terra Classic (LUNC) and Terra Classic USD (USTC). Currency holders can now easily exchange LUNC and USTC for BTC, BUSD, USDT, or the tokens it supports using Binance Convert.
Users can easily convert their current cryptocurrency to another using the Binance Convert feature. On the Binance Lite edition of the app, cryptocurrency can be bought in bulk through Binance Convert, which also powers the Convert feature of the Binance app. A cryptocurrency transaction can be completed on Binance Convert in just four steps.
To begin with, Binance Convert, go to the Binance website, pick the "Trade" option, and select Binance Convert in the pop-up menu. On your smartphone, launch the Binance application, select Trade, and select Convert from the top menu. This is followed by filling in the desired number of tokens.
The transaction price quote will be visible after the second step. To welcome the pricing and finish the transaction, you have five seconds. To get a new price option after five seconds, select Refresh. Finally, select Convert. You might be able to see the cryptocurrency you bought in the Spot Wallet afterward within a few seconds.
Tax Burn for LUNC and USTC
Last week, KuCoin and Gate.io, two well-known cryptocurrency exchanges, said they supported the community's proposal for a 1.2% tax burn on Terra Classic (LUNC) last week. All on-chain transactions involving wallets and smart contracts, along with those involving LUNC and USTC, will be governed by the proposed 1.2% Fee Parameter Change.