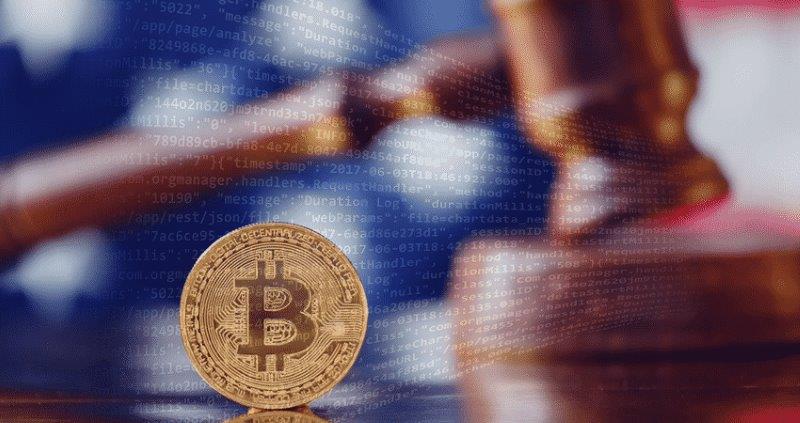 U.S. Federal Court Started Using Cryptocurrency For Bail Of Hacker Charged Of Breaking Computer Network
The blockchain technology has become omnipresent that the U.S. Federal Court has initiated the use of cryptocurrency for making the payment for bail. As per the valid source of Engadget report published on 19th August 2018, the USA Court has ordered the hacker naming Martin Marsich that breached the internal computer network of Electronic Arts based in Redwood City. The court has ordered Martin to pay $750,000 through cryptocurrency Bitcoin or other cryptocurrencies.
Marsich having Italian nationality located in Udine plotted an attack on the EA network by accessing almost 25,000 accounts used by company's customers to buy a variety of video games items. He has been convicted to hack a protected computer to extract details that would aid his fraudulent operations. As per the statement is given in Daily Post, Marsich was arrested at SFO on 8th August 2018 and was presented before the San Francisco Federal Court on 16th August 2018.
Jacqueline Corley, presiding Judge ordered him to make the payment of $750,000 through Bitcoin or any Altcoin in order to partially release him. It's extraneous to see bail out executed through the cryptocurrencies like Bitcoin and Altcoins that are volatile in absolute nature.
Recently, Bail Block, a non-profit organization was exploring the opportunity to use proceeds from its cryptocurrency mining operations to post bail for those that can not afford to do so. According to Abraham Simmons, U.S. Assistant District Attorney, "it's still unclear whether this is the first time a judge would allow digital currency for bail since judges have the right to order many kinds of bail including real estate".
He further says,"The judge could order just about anything. What the objective is is to get the defendant to comply with an order to appear later."

Since the crypto markets are volatile like capital markets where the price of cryptocurrencies fluctuated to a larger extent, the amount of bail will be affected and can be changed by anyone that is involved in the case. As the saying goes, the digital assets get streamlined through the blockchain technology in place.  This is an absolutely new concept has come into play where the cryptocurrency bail executed as said by Steve Wagstaffe, San Mateo County District Attorney. Further, he says that the advent of cryptocurrencies and blockchain technology is one of the innovative development that streamline an entire ecosystem.