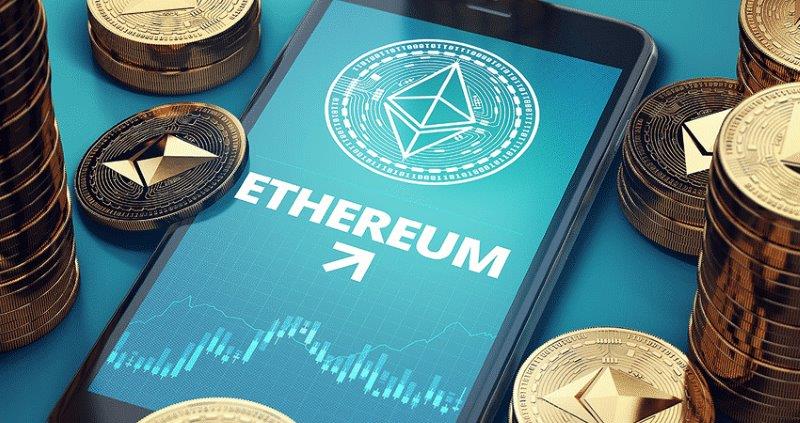 Recent slump not a setback; says the Ethereum founder
There have been various opinions floating in the market regarding the decline in cryptocurrency affecting the level of growth in the market. Several people are speculating that this would lead to a decline of reputation in the market as well as investors would hesitate from investing further in this sector. There are speculations that this recent decline in the value of cryptocurrency is the formula that have warded off several potential investors from the market. However, the co-founder of Ethereum has something very different to say about the impact the recent changes in the value of cryptocurrency might have on its progress.
According to Joseph Lubin, the co-founder of cryptocurrency, slump in the prices should not affect the progress of the digital currency sector because such ups and downs are not new in the market. Lubin, in a recent interview stated that such changes were always a part of the market, according to him; these changes have been in the market since 2009, a time when Bitcoin was invented. And therefore, they should not impact the market activities drastically. Lubin has also gone on to state that the decline in the prices of cryptocurrency would not matter considering the growth in the sector of cryptocurrency.
Lubin is convinced that the activities in the sector of cryptocurrency have grown manifold following the great surge in the prices of virtual currency over a definite period of time. Lubin has also gone onto state that the hype created around the increase or decrease in the value of popular cryptocurrency only leads to a resurgence in the activities in this sector and therefore simply benefits it in the long run. According to Lubin, they would just drive more attention towards this sector and towards the whole "ecosystem" of the cryptocurrency industry. Lubin has also assured that things would not slow down for the cryptocurrency sector following the slump in the prices.
However, it is yet to be found out that to what extent the belief of Ethereum co-founder in the virtual currency sector yield results.