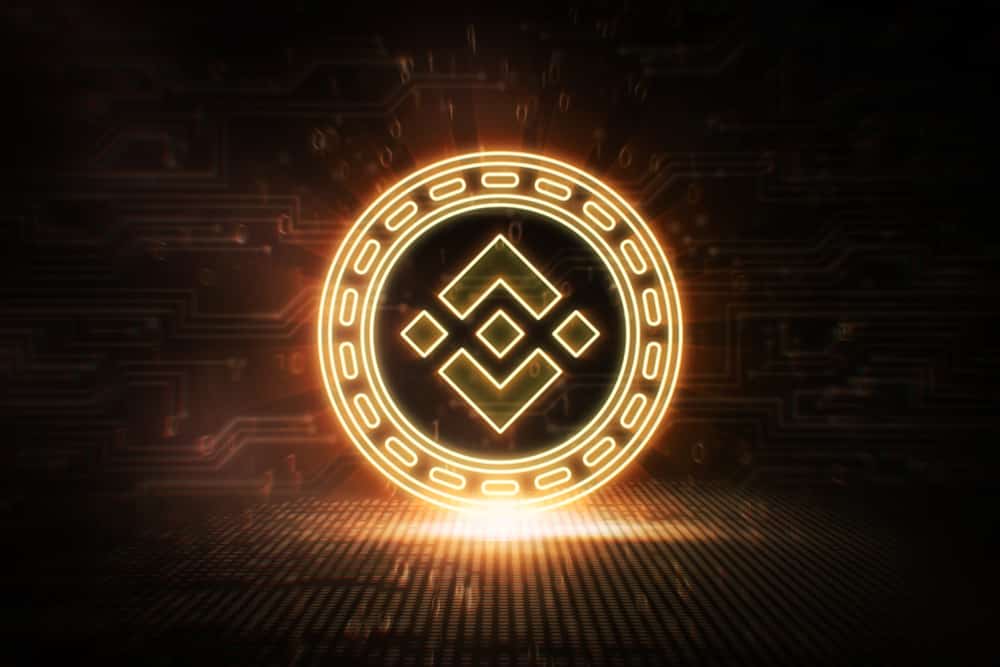 Trust Wallet of Binance to support Credit card payment
Trust Wallet, the certified cryptocurrency wallet of leading exchange Binance has now announced that they will allow clients to buy digital currencies using credit cards. The Trust wallet will also support XRP that user can send, receive, store and exchange.
XRP is the third largest token according to the market cap, by integrating it the Trust wallet is currently supporting 17 different crypto coins and hundreds of decentralized applications through its web3 browser. The recent partnership of Binance with Israeli payment processing corporation Simplex has made the new payment arrangement possible.
The user of the Trust wallet can buy XRP, BTC, LTC, ETH, etc. using their major debit or credit cards although the company has not yet specified about any debit or credit card and have not yet mentioned about the fees.
The trust wallet will bring the blockchain community together by enabling them to develop DApp and wallets natively and don't have to worry about low-level implementation. Additionally, the wallet is a cross blockchain cross-platform open source wallet library.
Mr. Viktor Radchenko, the Trust wallet founder, has said they want more access to the crypto and decentralized applications to a greater number of the user. He also said the cross-platform wallet library would also allow independent developers to add blockchain to the newly launched wallet and it has the capacity beyond the currently available wallets.
The founder further added that they would continue to add more features and blockchains to the Trust wallet. He feels that by adding the credit card payment option is taking a step forward for cryptocurrency adoption and it will also bring the freedom of using the money to purchase digital currencies.
Binance the parent company, acquired Trust Wallet on 2018, from then it has evolved from best in class Ethereum wallet to multiple crypto wallets. It has enabled its user to navigate through various blockchains smoothly.
Trust wallet is known for its user experience and quality. It will be native wallet to upcoming Binance DEX, the decentralized platform made on Binance chain is expected to be launched in Q2 of 2019. The platform is available for public testing since the 20th of February.
Trust Wallet is a mobile phone wallet designed to support various types of cryptocurrencies. The user with knowledge of any level of blockchain technology can smoothly use this wallet. The company provides a secure wallet for the storing and transaction of digital currencies that can be utilized directly from smartphones and tablets.