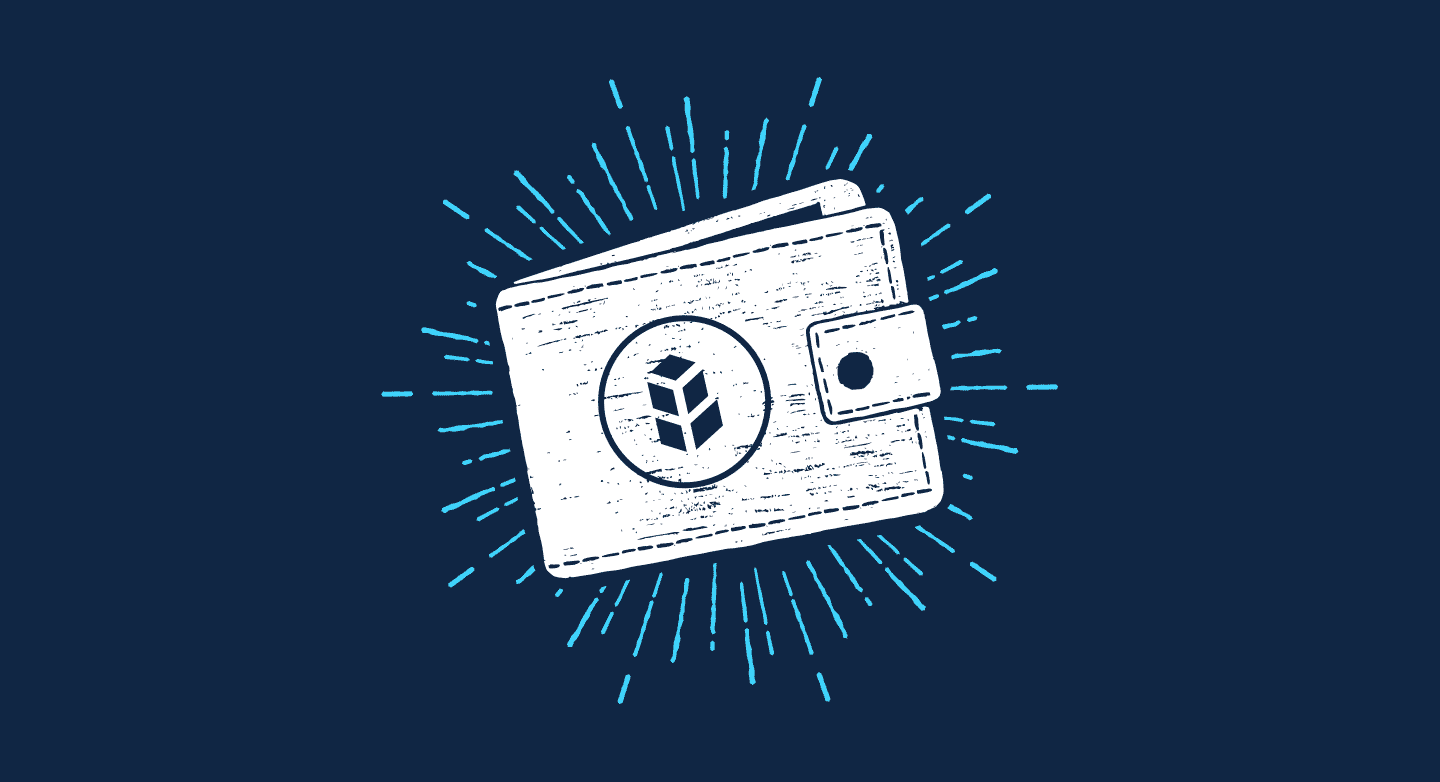 Free token conversion through newly launched Bancor wallet
Bancor, the decentralized liquidity network has announced about their new non-custodial wallet on 12th March. The new wallet will be helpful for the cross chain crypto trading among EOS and Ethereum. According to the company, 9700 token pairs can be swapped among themselves without any intervention from the third party.
The new wallet of Bancor is built on BancorX, the decentralized application of Bancor dedicated for trading Ethereum and EOS. It leverages BNT the native token of Bancor. Previously the user had to pass through multiple processes for Ethereum and EOS conversion, but the release of new wallet has made it simple with a single action.
The protocol used in the wallet will make it stress free for the user to convert the tokens without going through exchanges. The company has lately launched a cross chain protocol, and the newly launched wallet is based on it.
The atomic chain swapping introduced by the company makes sure that two chains are swapped among themselves without the need of any exchange. The Bancor co-founder, Mr. Eyal Herzog said token usage is majorly shifting from mere speculation to utility, so they are trying to offer non- custodial wallets that can be used on multiple blockchains. The technology they have used will make it simple for the user to share the values of their loved DApps.
Mr. Nate Hindman, the director of communication of Bancor, has told this wallet launch can be taken as a prelude to other blockchain token conversions most possibly, Bitcoin and Tron is their next target. He even has a fading belief that there will be a single blockchain to rule all.
The user of the wallet can also use their DApps directly from the interface of the wallet. One more benefit the user will have is they don't need to pay any fees for the token conversion. The wallets will be available both in desktop and mobile version. The user will get free EOS account and resources like CPU and RAM to get started.
The report also states that the Bancor wallet will also enable the user to buy and sell EOS RAM. They can also purchase stake and non-stake CPU directly.
New reports are also surfacing that new BAncor protocol will be used in Samsung Galaxy S10 smartphones. The integration will be made through Enjin a social gaming platform.
Bancor is having a good time for its native token BNT. It's the market price is also rising.