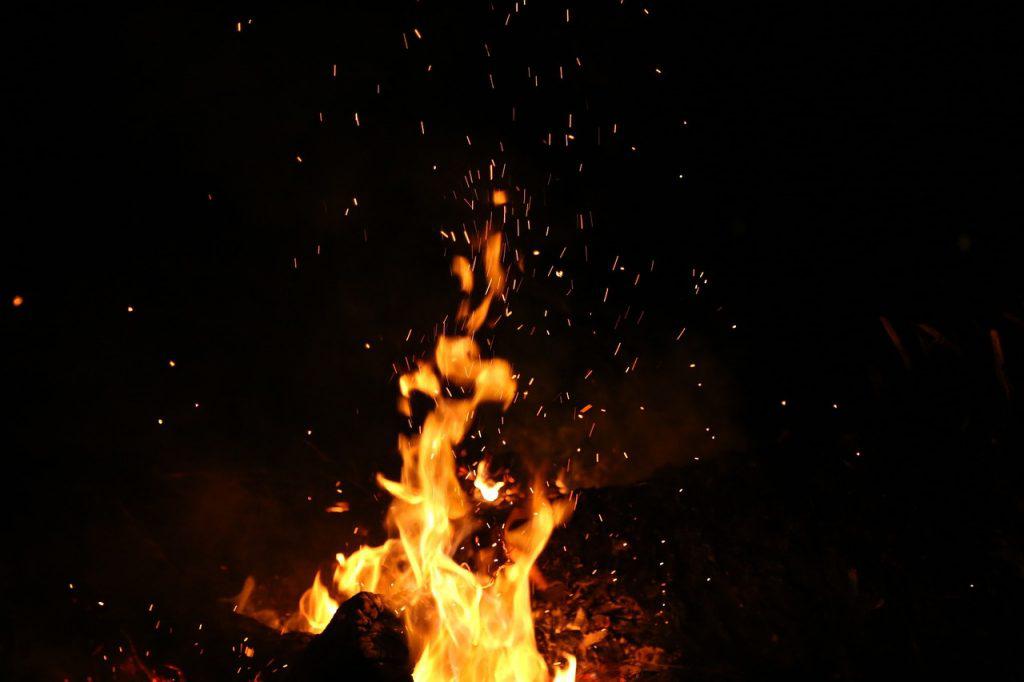 HitBTC gets accused by BTCP after delisting them
HitBTC is again making headlines but this time not for good reasons. This time they have got accused by the BTCP developers for functioning fraudulently. Because of this accusation, HitBTC has to delist BTCP from the exchange followed by a planned coinburn.
Following the accusation, Petros Law Group on behalf of BTCP community has drafted a letter to the exchange on 26th of February. The letter was later published on the Twitter handle of Bitcoin Private on 9th March.
As per the letter, HitBTC has made unethical attempts to extort BTCP. The situation arose after the complications they faced because of the coinburn. But according to the white paper of the BTCP, the coinburn was scheduled and was supposed to burn all the untaken coins after the fork. The point to be noted here is BTCP was created because of the fork from ZCL and BTC.
HitBTC has charged a payment of half portion a million dollar in BTC from BTCP team after the launch. The letter further clears that the users will not be affected as the exchange's BTCP address was formed after the fork took place. The published message also contains the screenshots of deleted tweets of HitBTC.
Although HitBTC had requested BTCP to save their user's account just a day before the event of coinburn occurred through a series of email. It also asked BTCP to compensate with 58,920 BTCP because of the loss caused by the coinburn. But the developers of BTCP has told that they will not provide any compensation amount; instead, they will provide technical assistance.
Everything was running fine till the day of coinburn but suddenly on 21 February HitBTC threatened BTCP that they would suspend all the support if they do not get the compensation amount. They will further delist BTCP from the listing of the exchange.
However, the HitBTC team had released a statement saying the coin development team was unable to move their funds safely, but the exchange has remunerated for the losses. The truth of the report is yet to be confirmed.
Although some reports have surfaced which says 2.04 units of BTCP was secretly coined on last December. The coin developers later confirmed the discovery that the finding was mathematically correct, but the reason, source and the receiver of this activity are presently kept secret.