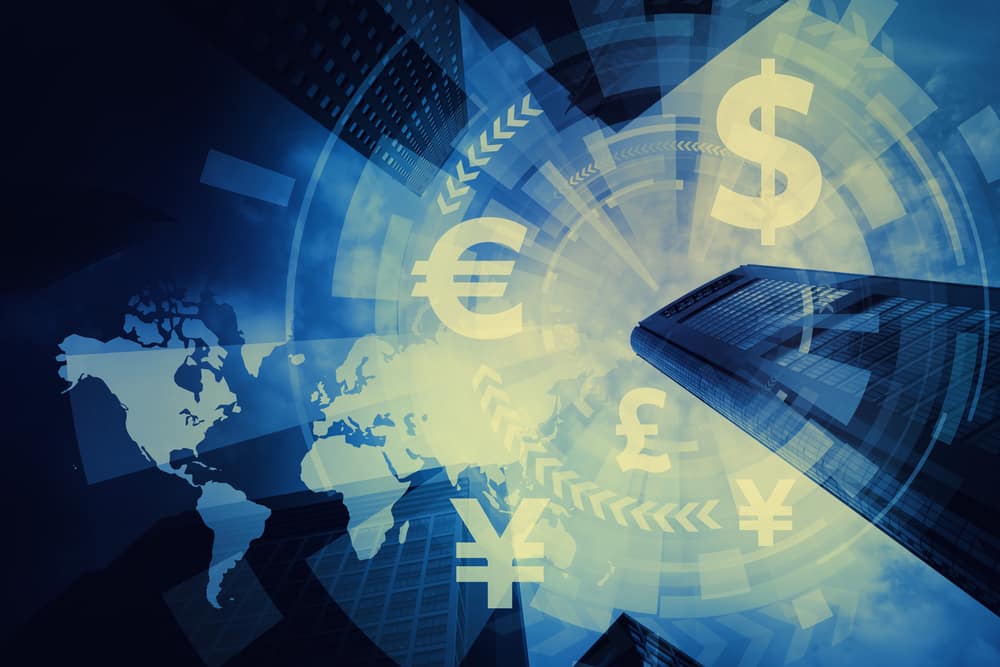 EU wants new standards for blockchain interoperability
Innovation in the blockchain technology makes it essential to regulate the sector. The technology is gaining its usage in almost every industry all over the world. Nearly all the countries of the world are working on it to develop projects. So, it becomes a priority for the policymakers and entrepreneurs to create standards that make the interoperable, multi-layered chains a reality.
The blockchain observatory & forum of EU has recently affirmed that the initiative should be taken to accelerate the innovation and development in blockchain technology. In their latest report, they have found sustainability, interoperability and scalability are the few challenges the industry is facing today.
The commission was created with the aim to lift and accelerate the blockchain technology in the EU. It was established in April 2018 with 26 European nations plus Norway, and Lichtenstein approved to sign the EBP and decided to cooperate in the formation of EBSI that will support cross border public services with high security and privacy.
Recently the commission has reported that the countries like China and the US are doing extensive research on the technology. The former has included $700 million defense budget as a part of the study. The commission strongly believes that the EU nations should also work hard not only for the research but also for the implementation of the blockchain technology.
The commission recommends the nations to work for infrastructure related ventures as well as for the non-technical projects like governance of blockchain project. They further added that governance is a critical topic and is a key to success factor for the blockchain projects.
The commission believes that the blockchain will bring significant improvement for the industries of the European nations , be it a startup or large sector. They also think that the nascent technology has the influence to improve the administration and life of the citizens.
The report advocates about EU's "wait and see" approach towards the technology so that the blockchain related projects gets enough time to research before developing the standards and governance associated regulations.
The report encourages the regulators to let the blockchain transactions grow instead of restricting them. They have realized the fact that in the future blockchain technology will take centre stage and it will undoubtedly find more usage in the finance industry. The report ends with the declaration that there is more need for blockchain awareness