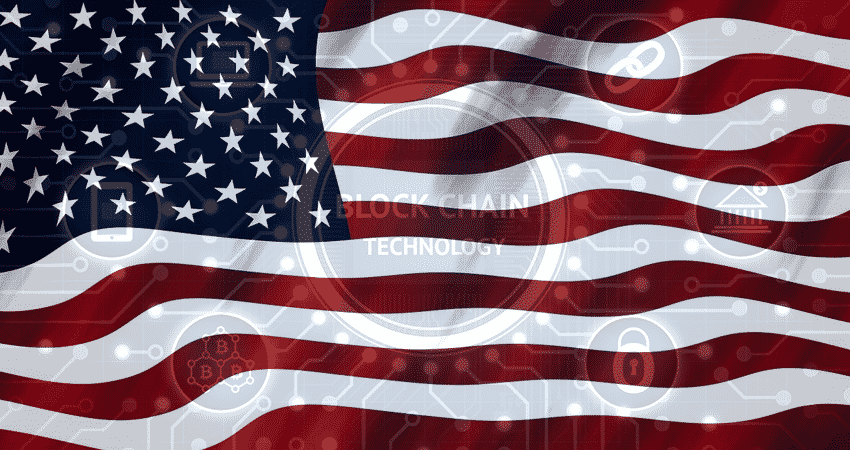 The USA's Largest Financial Services Market Is To Incorporate The Blockchain Technology To Streamline a Variety Of Sectors
The fifth largest financial services market Ohio is organizing a legal framework that assists the blockchain technology and its platform. According to John Kasich, Governor of Ohio, executed a bill of the legal framework that allows using blockchain technology thereby making Ohio one of the first in the USA to introduce the Distributed Ledger Technology (DLT) on numerous verticals ranging from real estate to financial services, healthcare, supply chain management, etc. However, this is not the first time that blockchain was accommodated in a legal context, but in May this year, Matt Dolan, Ohio Senator proposed another bill SB300, but by some or other reason it was not gone through successfully.
The introduced bill clarifies the definitions of both electronic signature and records. An excerpt from the bill as follows:
Electronic signature" means an electronic sound, symbol, or process attached to or logically associated with a record and executed or adopted by a person with the intent to sign the record. A signature that is secured through blockchain technology is considered to be in an electronic form and to be an electronic signature."
Electronic record" means a record created, generated, sent, communicated, received, or stored by electronic means. A record or contract that is secured through blockchain technology is considered to be in an electronic form and to be an electronic record."
As specified by Valencia Isakina, managing director of Jobs Ohio on financial services domain, the state will be one of the most attractive destinations for blockchain based companies due to the congenial legal framework in place. Besides this, the start-ups, innovators, entrepreneurs can initiate to build new applications and products that leverage and utilize the full potential of Distributed Ledger Technology (DTL) mostly in case of the financial industry over there. The introduction of blockchain technology on the financial market domain is the core for the state to the extent that it is considered one of the fifth largest financial services markets in the USA. The state has numerous banks, financial institutions, insurance companies' headquarters trailing New York. Ohio having approximately 270,000 employees in the sector which is in the line of London and NewYork.
As per the comments were given by Matt Dolan, Senator of Ohio,"In order for Ohio to compete for new investments and jobs, we must welcome innovation, new technology, and advanced energy. Embracing blockchain technology is a step forward to achieve these goals."
Let's not forget that the blockchain technology has revolutionized the global industries by increasing its footprints through the innovative platform in place!!!