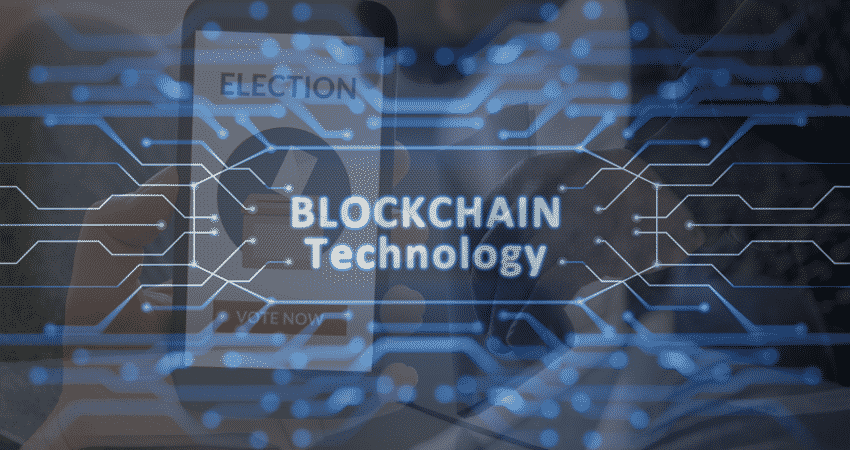 The Blockchain Technology Used By West Virginia To Accommodate The Numerous Votes For The Upcoming Midterm Elections
The best news amongst the troops in the USA that they would be able to cast their votes in the upcoming elections as West Virginia organizes the blockchain based mobile voting app as per the valid source of CNN. The state has already used Voatz app as a pilot project for the mobile voting platform in order to know the dependents of deployed troops in two countries for the state's primary elections. As per the valid source from Warner's office, the app is efficient enough to use it as the audits reports for four components of the tools containing its cloud and blockchain infrastructure show no issues associated with it. The upcoming new app will not replace the traditional balloting, troops can still be able to cast their votes through paper ballots. However,  the ultimate decision to incorporate the app for the voting purpose will be confined up to the individual countries as per the valid source of Warner's concerned authority, Michael L Queen.
The Voltz start-up created the app that reconciles voters' self-video to their government-issued ID for verification. Once the verification approved, voters will be able to cast their votes and that automatically recorded on the blockchain platform assuring that the details are encrypted in a secure way.  The concept is being criticized by some community over there in countries, however, the people's perception towards the concept and their adoptions always matter.
The voting organized through internet secured devices like blockchain platform is a dreadful process, and that can not be possible in the absence of a physical paper record of voters as criticized by Joseph Lorenzo Hall, the chief technologist of Center for Democracy and Technology.
Let's not forget that the blockchain technology is a decentralized platform that makes the process transparent no matter whether it is utilized for business purpose or political purpose. Transparency always matters to one's life!!