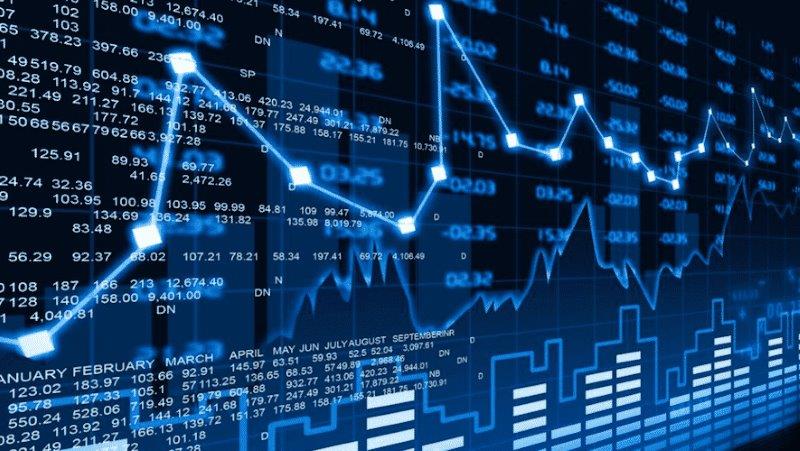 Highly prestigious operator in the stock exchange sector to launch a market based on Bitcoin
Even as Bitcoin faces a suspicion in the market regarding the dropping of prices and the tumultaneous few weeks that Bitcoin has had due to the incessant drops in value, there is some good news from the economic sector for Bitcoin, this good news is that the largest and the most popular stock exchange of all time, Intercontinental Exchange which also happens to be the owner of New York Stock Exchange, has stated that it would soon launch a company which would be geared towards bringing cryptocurrency in the mainstream market.
ICE has announced that this new platform will be called Bakkt and it will be launched through a partnership with a number of prominent labels in the market, for example, Microsoft. ICE intends to see to it that this is a well integrated and well managed project which will be managed by the stock exchange; moreover, the approval for the same is pending. However, it is being said that the launch will take place in the month of November. There is a lot that is being expected from this new venture considering that it can bring out drastic changes in the fate of cryptocurrency.
Because it is a prestigious name like ICE that is attached to this new venture, several mainstream agencies such as insurance and pension providers might also take the risk of being of involving cryptocurrency in their operations, following a reduction in skepticism towards these kinds of operations. There are several sectors that bakkt is targeting, the ultimate target of this venture is that there should be a holistic increase in the consumer base as well as the qualities of this new sector, its flexibility is utilized to deliver better results in the market. There is also a chance that cryptocurrency, through Bitcoin, might get a chance at entering the mainstream because of this new venture by ICE.
The owners of this exchange have strong ambitions regarding the project and have gone on to say that with this currency being supported by ICE, it would be possible for it to become the currency that is accepted worldwide, for the first time in the History of the world, international transactions would be facilitated with increased ease, taking into account that one single currency would be valid for several nations.
Focused efforts are being made to ensure that gradually, cryptocurrency enters the mainstream markets. For example, Starbucks, which is also a partner on this venture, will try to bring about considerable ease in for the consumers who want to purchase goods from their chain, in carrying out financial transactions through cryptocurrency. It would be possible for the conversion from cryptocurrency to US dollars for the use at Starbucks.
To conclude, Cryptocurrency (Bitcoin) receiving validation from an established structure hints that these structures would ensure that the trust that a lot of citizens lack in cryptocurrency right now may stop being the case after a while.