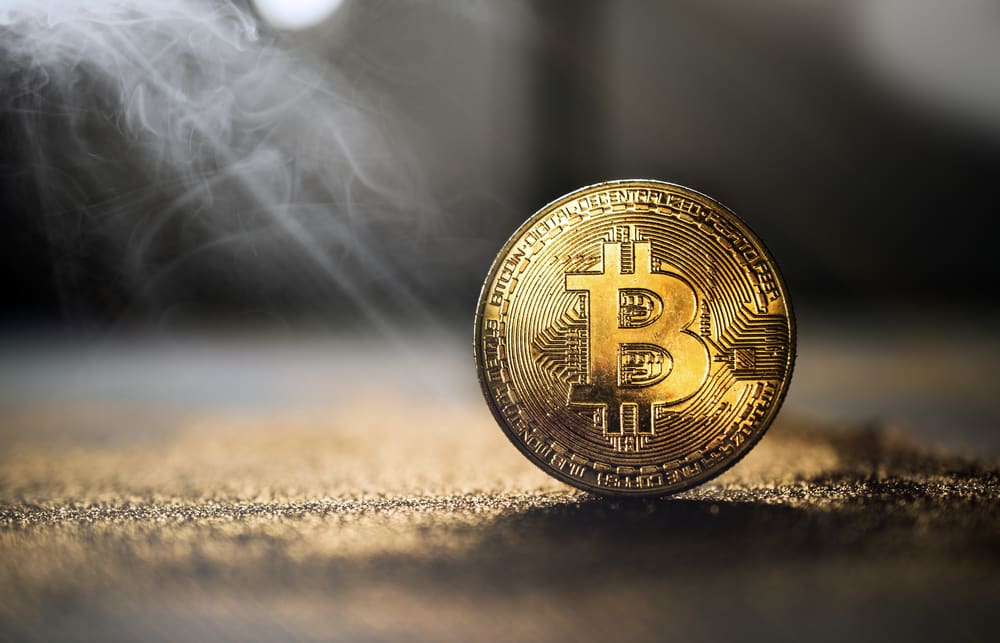 The financial authority of Malta engages CipherTrace to screen crypto compliance
The MFSA of Malta has appointed cybersecurity company of US, Ciphertrace, to help them in the supervising crypto assets.
The blockchain technology company, Ciphertrace is established in the US. The company will be responsible for taking care of the transactions that happen though ICOs, local exchanges, and digital wallets. The step is taken to monitor the money filtering and terror backing activities. The company will also look after the assessment of risk management of digital assets.
The CEO of the company, Mr. Joseph Cuschier has said that the company will play an essential role as a third party regulator in the country. The company will lighten the burden of the government by looking into the companies that are planning to start their business in the country, how they can be made compliant with the local laws.
Presently 29 applications of cryptocurrency business are residing in front of MFSA waiting for its approval. These companies are waiting to operate as Virtual financing agent as reported by Malta times on 11 of March.
Malta times has also reported that about two third of the virtual financing agents are unable to operate because they were not able to set up the crypto certification, although MFSA is expecting to issue many new licenses by the end of this month so that increasing number of crypto operators can start working in the country.
Ciphertrace will be tracing all the digital assets that pass the VFA, even after precautionary measures are taken by VFA to prevent the illicit money flow by business and individual.
Recently IMF (International Monetary Fund) has told that there is a severe gap in countries anti-money laundering and anti-terror financing laws and the regulators of the country should have a strict eye on it. At that time the country got severely criticized. So, the government has decided to call a foreign firm to help in regulating its blockchain market.
Malta is known as blockchain Island, but in spite of this fact, the banks of the country are rejecting several blockchain firm applications. This has also created trouble for the government of the country. So, the government has decided to step in and hold talks with banks. The CEO of Ciphertrace has told that the banks are turning down the applications because of lack of knowledge.
There is no confusion that the country will overcome these problems with strict regulations and strong crypto industry.