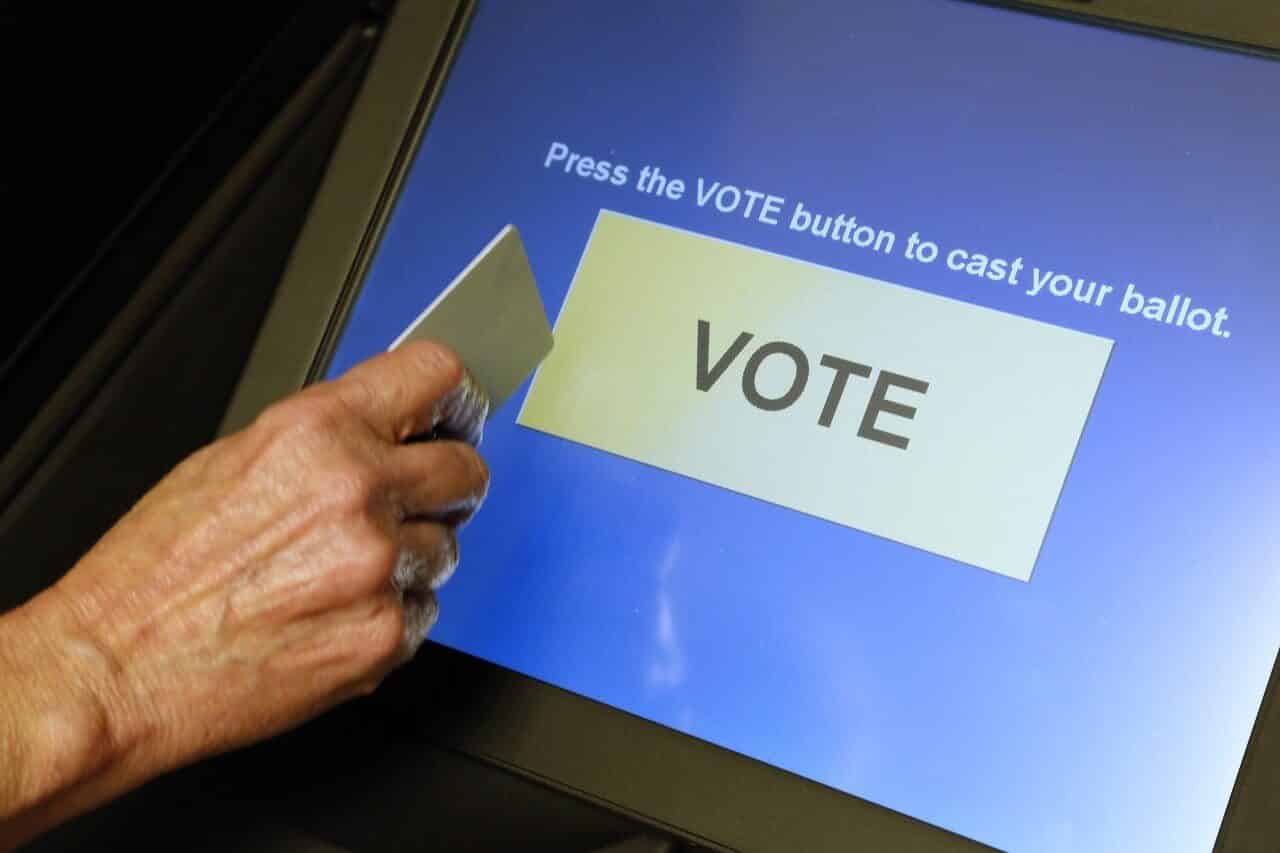 Blockchain-based electronic voting for primaries of ruling party of Russia
The governing political party of Russia, United Russia, has introduced a blockchain built electronic voting system as reported by TASS the local news agency on 6th March. The new system is anticipated to be used in the upcoming elections to be held on the 8th of September.
The new system will give transparency to the election system and will remove the part of mediators in the election procedure. The leading party has also updated its website with primaries and added functions of an electronic elective system. They have updated the website for the nomination of candidates at all levels for the general elections.
However, it is not mandatory for the candidates to join in the primaries. Earlier in 2016, many candidates of United Russia did not join in primaries but have taken part in the general election for the state of Duma.
The IT head of the party Mr. Vyacheslav Sateyev has said the vote counting process would be carried forward using the blockchain technology. He added the candidates could update their personal information relevant to elections on the pages. The party also releases the mobile version of the site. The individual accounts of the candidates are now involved with social networking websites as well.
Mr. Vyacheslav Sateev also said the idea of using blockchain in the election process is to make it transparent. The process will also collect all the voting information, violations, results, etc.
The citizen who has completed the authorization process on the public service portal can use this new voting process.
The blockchain is getting adopted in many countries of the world for the voting process. It is expected that the new technology will make the election process transparent, cheap and secure. Just a month back the metropolitan council of Moscow has acknowledged a bill to use blockchain in the election process.
The southern region of Russia, Saratov Oblast had conducted an election based on blockchain technology just a year back. In that election, about 40,000 people participated. The poll was for the vote of the member of local youth parliament. Zug city of Switzerland has also successfully tested a blockchain built voting system.
From the current signs of progress, it is apparent that Russia is adopting the blockchain technology fast. The president of Russia, Mr. Vladimir Putin has also ordered the lawmakers of the country to make the framework to regulate the cryptocurrency space for the country. He has also set the time limit of 1st July.