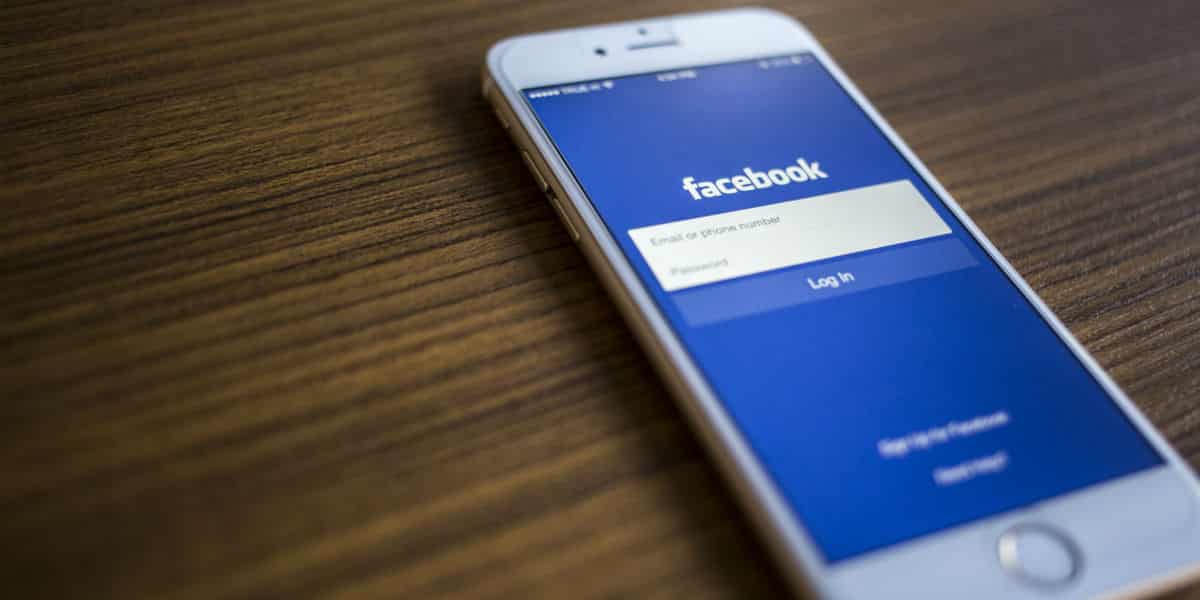 Facebook may add billions of revenue from Stablecoin: predicts analyst
The wall street firm Barclays sees a significant money-making capability in the secretive stablecoin of Facebook.
Facebook is working to create a cryptocurrency that could give them a chance to generate a multimillion-dollar revenue. As stated by Mr. Ross Sandler, a forecaster of Barclays in a letter to clients on Monday.
The analyst of Barclays has specified that the secretive coin of Facebook can make $19 billion in added profits by 2021. The social media company has recently engaged 50 blockchain experts to work on their cryptocurrency project. The firm will even see an incremental $3 billion in revenue by the successful implementation of the cryptocurrency.
The company generated total revenue of $40.6 billion in 2017, out of which $39.9 billion was from advertisement alone.
Facebook is developing a cryptocurrency for the payments on the global platform. The currency will be funded by the fiat currency and will be available through the messenger of the social media, "WhatsApp." Although Facebook has refrained on commenting on this topic in public.
Although the analyst of Barclays sees two primary challenges that Facebook may face while achieving its crypto targets, the first is demonstrating the value of token above today's payments, and secondly, they will be facing the trust issue because of the market downturns of 2018.
The volatility of price was a significant interruption to the adoption of Bitcoin. But the critics believe that Facebook's stablecoin will not face the issue as its fixed price is tied to the currency like the US dollar.
According to Sandler the Facebook had the payment ambition years ago. In 2010 they had created a payment system called "Facebook Credits," which has similarity with cryptocurrencies.
Sandler also said, Facebook's first version of the payment system did not work out as it had to bear the fiat to crypto interchange cost, which in turn had cut down the profit of the company. According to him, the first version of the Facebook coin was a single purpose coin that can find usage in micropayments and domestic P2P transfer.
Due to these reasons, the payment system failed. But since then Facebook itself has grown and so the digital currencies.
However, as per the analyst, the scope of the present project remains much more significant as it is headed by David Marcus, the ex-CEO of PayPal. Facebook has been building up its blockchain development team for a while now. According to the analyst if the stablecoin of Facebook works out well, then nothing can stop them from getting into remittance, physical payments, and consumer lending.