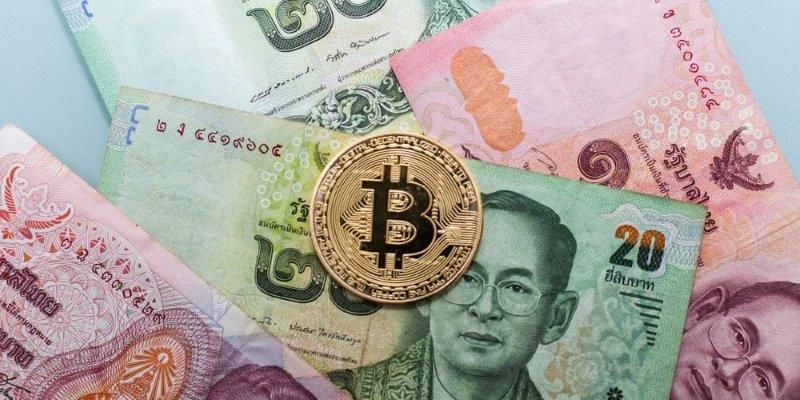 Thailand's digital asset exchange will come to existence in 2020
The Thai stock exchange has announced their plans to work in collaboration with stakeholders to digitize the capital market to transform the customer experience. They will build the digital asset platform, that will start working from 2020 as per the statement released on 13th March.
The president of SET has said that they have a strategic pilot plan for three years that will develop a platform for the digital assets, build the capital market for the virtual assets, open up new investment opportunity as well as investing experience with high speed and convenience.
According to SET, the capital market of Thailand will see transformations in two areas by the Q3 qof 2019. Firstly, the traditional market will get familiarity with digitization in terms of the setup of the exchange. It will cover the areas like electronic account opening and verifications will also be done through electronic identification. The payment for stamp duty and direct debit registration will be done electronically as well.
Secondly, SET will work meticulously with the stakeholders to generate a framework for the expansion of a trading platform for digital assets. The President of SET strongly believes that working with stakeholders will enhance the existing infrastructure and will help in the creation of the ecosystem for digital assets.
On the Q3 of the present year, the exchange will work to improve the interbank payment process. So, it becomes more effective from the operation point of view as well as financially for securities firms. SET has also planned to allow the member security firm of the exchange to put application so that they can operate as brokers and dealers. If the application gets approved, they can work on the new digital exchange platform.
The plans to launch the digital asset payment platform was revealed by SET back in January; then they told they were applying for the license from the Finance ministry of the country.
The regulators of Thailand, the Securities and Exchange Commission has certified the first ever ICO portal of the nation earlier this year. Although a foreign company will operate the portal, its name is not yet disclosed. The portal will do inspection of the ICOs. They will also work on confirming smart contract source codes and KYC procedures.
Deutsche Bourse and Swiss stock exchange from Europe are also scheduling to release full-fledged digital asset trading services before the year terminates.