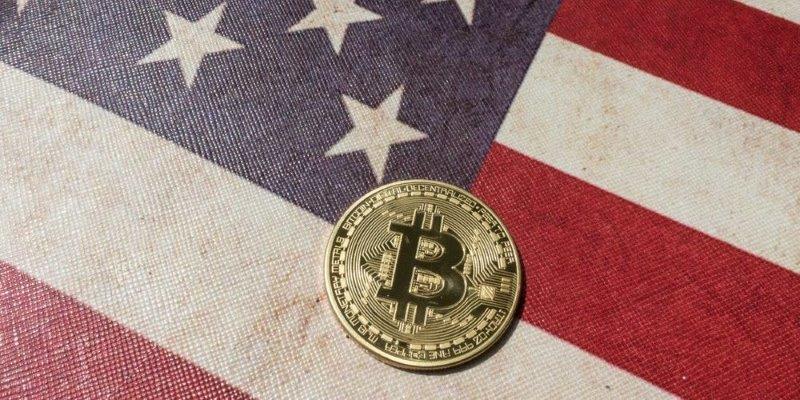 Fully regulated crypto exchange to be launched by Riot blockchain in the US
The ex-biotech firm turned Bitcoin mining company; Riot blockchain has planned to launch a regulated cryptocurrency exchange in the US, as per a report published in 14th March. They are scheduling to launch the exchange in the later part of 2019.
Launching a crypt exchange in the US is a more uphill journey and largely depends on how crypto friendly is your state of choice.
Riot is preparing to launch a completely regulated exchange. In the past, the company has faced some serious regulatory issues, so they have decided to undergo all the regulatory process for their upcoming exchange and have filled with security & exchange commission on 14th March. The company will be investing an initial amount of $250,000 for the launch of the exchange.
The company has also gone into partnership with Shift Markets, the software providing company for the formation of their subsidiary RiotX Holding, for the operation of the exchange. The operational budget of the company after its 2019 launch is expected to be 2 million dollars.
The new exchange will be named as RiotX and will be working mainly for trading, banking and digital wallets. The main focus of the company will be still on BTC mining. The company will be introducing an API for its banking service; the API will be developed by software supplier SynapseFi. Through this banking service, the client can connect their account to any accredited bank located within the US. They will have the facility to transfer and hold their fiat or crypto assets through this API.
To prevent Fraud and malicious use of the exchange the API is also equipped with a location tracking system and identity verification of the user. Riot Blockchain is planning to hire a new workforce for its exchange. They are also planning to refine the agreement procedure to meet the regulatory guidelines.
They are ambitious to go online for all fifty states of the US except Wyoming and Colorado. They are quite optimistic about launching their exchange within the stipulated timeline, but again the regulatory process may cause a delay. Presently RiotX has obtained a license for five states and is waiting for the license of 17 states.
The company was successfully working in biotechnology for many years. But after the lineage came to an end, they slowly shifted to crypto mining. After this, the company has intended to enter into the market of crypto exchange.