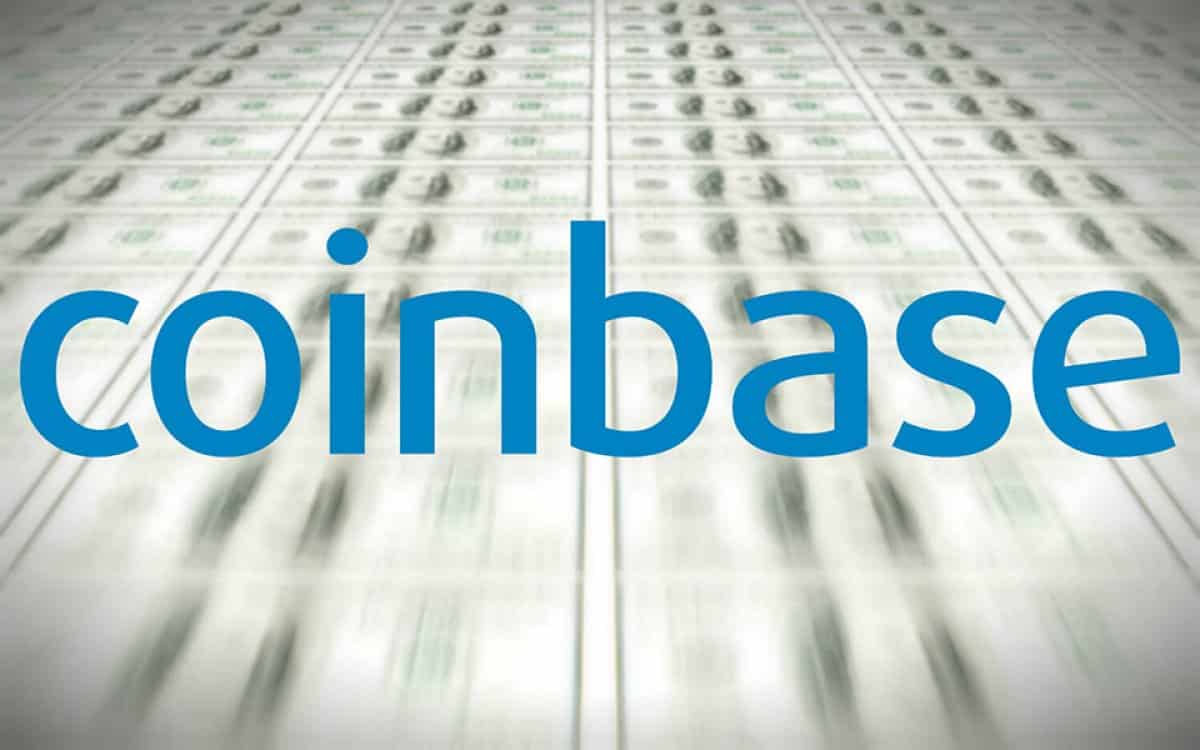 First OTC trade completed using cold storage by Coinbase
The leading crypto exchange of US has announced on Wednesday that its OTC trading desk is now complete and will directly trade from cold storage with the target to address the anxieties to move assets out of custody for trading. From now onwards the customers of Coinbase will not have to transfer their assets to online for OTC trading.
The San Francisco founded exchange has stated that they have completed their first trade after their custody service has got integrated with OTC desk at Coinbase Pro. The tie-up will be advantageous for its clients as they can obtain immediate liquidity.
Time plays an essential role in the volatile market of cryptocurrency. Previously it uses to take 24 hours to transfer an asset from cold to hot storage for trading, by that time the market price of the majority of the digital assets had chances to change. But not with this new facility that problem is solved.
According to Coinbase clients can now trade on OTC and settle the assets directly in custody. The connection of two departments will help the customers to trade on the OTC desk without moving their funds from the cold storage.
The integration happened purely because of the client demand, as told by the CEO of Coinbase. He further added it would be a defacto way of trading.
Coinbase had launched their OTC desk in the later part of 2018 exclusively for the customers of US and have later expanded its service to Europe and Asia. OTC trading is normally is opted by the traders who want to trade on a large scale. But this is the first time OTC services will be lent to Coinbase custody.
So far OTC desk was more inclined to fraud and untruthfulness, but the combination of OTC with custody will give security with increased liquidity as said by the CEO and founder of Bevel. In turn, the CEO of Coinbase said they have the largest pool of liquidity in the world, and the customers will be benefited by quickly accessing them.
Coinbase is not the lone exchange that is providing OTC and custody trading, many other competitors of the company has also started to offer the same facilities. Recently BitGo inked has united with Genesis Global Trading and has given an opportunity to its clients to trade digital currencies straight from cold storage.
The service will make crypto trading easier especially if the clients can use their cold storage and overcome the difficulty of generating liquidity on short notice.