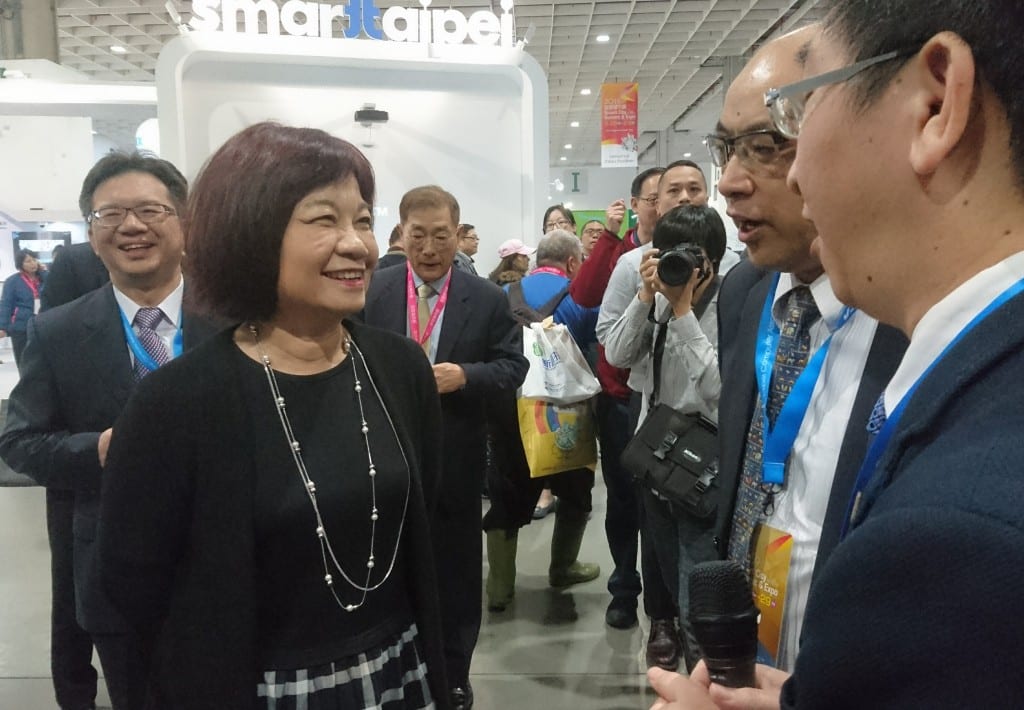 Taiwan's Development Council to form blockchain association within three months
The policy planning agency of Taiwan, NDC or National Development Council has announced on Tuesday 26th March that it is planning to set up a blockchain alliance, for that it may require three months.
Many governments from across the world have supported the growth of blockchain and have also made it a point to study the nascent technology to understand its potential. This has helped them to set up laws that will not stifle the growth of the technology.
The Seoul city of South Korea has formed the Blockchain development council and has consulted the blockchain development community for the same. Now Taiwan is also following the same; they are also planning to set a blockchain development board.
During the Smart city, EXPO and Summit meeting at Taipei minister Mr. Chen Mei-ling have told they have consulted with various industry experts, academics and other government departments before the decision of alliance were made. She also said that Taiwan has the possibility to play a lead role in the blockchain development and use the technology for the improvement of public governance.
She also said that the technology could be used for food safety and help the council of Agriculture to trace the origin of various food products and create a "resume" for it. The same idea is already in use by Walmart. They are using the technology to gain consumers trust by allowing them to know where the food product was procured. The creation of the council may bring some benefits to the agriculture department too.
The largest Seafood firm of North America Bumble Bee has also used this mechanism to track the seafood. Recently the Pork Board of the US has also united with a blockchain technology firm to create a platform based on blockchain for the pork supply chain.
The blockchain alliance as announced by the government is expected to take off in three months from now.
NDC has asked the central and local governments of the country to work on the way to make smart government. The process will involve the use of various technologies to connect government services that meet the need of citizens. They are expecting to use Blockchain technology, Internet of Things, artificial intelligence among others.
NDC had the idea to address two critical areas through this initiative: digital identity card (eID) and the other is a secure data transfer mechanism.