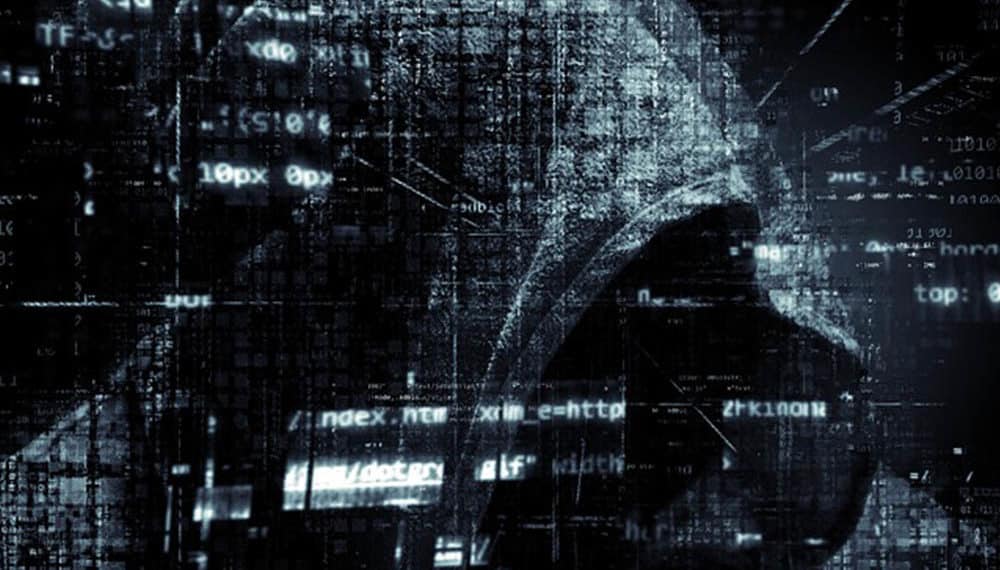 Crypto exchange of Singapore DragonEx, hacked
The cryptocurrency exchange of Singapore DragonEx has announced on Tuesday that their platform has got hacked, through their official telegram channel. The administrators of the exchange have told in the message that both the users and the exchange's belongings have got stolen by the hackers.
According to the message the hacking attack had occurred on 24th March. The authorities have instantly understood the attack after that they have put their server offline and left a message to the client saying the server is under maintenance or upgrade. The DrogranEx team has also sent an alert alarm for the authorities of Estonia, Hong Kong, Singapore, and Thailand. They made the official intimation about the attack through their Telegram account on the next day.
DragonEx has announced that they can retrieve only a portion of the stolen digital currencies, but the team is working day and night to get back the other part of the stolen digital assets. The exchange has also informed the judicial administration about the crime and is assisting the police in the investigation.
The administration of the exchange has taken full accountability for the stolen assets. However, the exact number of the seized asset remains unknown. The company has analysed 20 wallet addresses where these stolen currencies can be stored. Rough analysis of wallet address given by the company for BTC and ETH wallet shows 135 BTC and 1522 ETH in them.
The list of suspected wallet address released by DragoEx includes some of the famous names like Binance, Huobi, and Bittrex. However, the exchange has requested other exchanges of the fraternity to cooperate with them to recover the hack.
The exchange has not released any further information about the hack other than their Telegram message. The Twitter handle of the company is also put on restriction sighting some unusual activity from the account.
The Singaporean exchange has its focus on the Chinese clients; the exchange operates entirely in Chinese language and has no English version for the same. The exchange has its native token, that can be transacted on the exchange. The token is used for sharing profits with the users.
In spite of its operation only in Chinese, the exchange is receiving constant hikes which remain a matter of surprise for its rivals. DragonEx is still a new platform. It supports few altcoins and few other tokens for trading. Being a young project, the exchange has a trading capacity of $187,796,581 as per market cap. The project has high potential to expand in the future but has hit a hitch due to the theft.