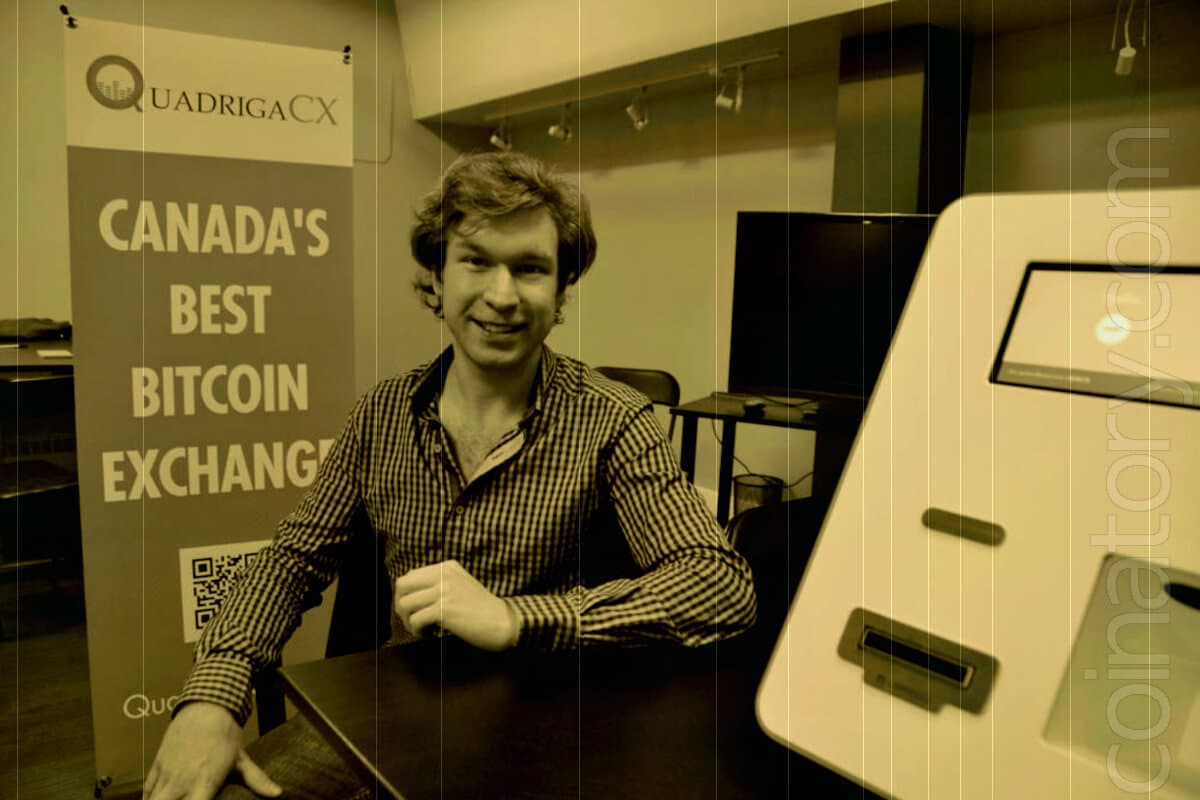 QuadrigaCX keys would not have lost if it was in Bermuda says leader: David Brut
It has been three months the Canadian crypto exchange leader has died, and it seems with him he has taken the key to $190 million-dollar cryptocurrency holdings to his grave. The authorities are still finding it difficult to recover the currency and is facing it challenging to figure out the underlying problem.
The leaders of an island nation, Bermuda are speaking out now they are feeling the keys would have been safe if it was in Bermuda than in Canada. The premier leader of the nation David Brut has said if the exchange, QuadrigaCX was licensed under Monetary Authority of Bermuda the situation would never have happened as the country has special rules for the custody of the master keys. As per the law, the master key cannot be kept with an individual.
After the unpredicted demise of CEO, Gerald Cotten of QuadrigaCX in December 2018, the exchange is unable to open the cold wallet where it used to save most of its assets, as Cotten was possibly the only individual who was responsible for keys and wallets.
The exchange has grabbed media attention because of the strange events that are happening after its collapse. The administration is yet to repay its creditors, but they are still unable to open the laptop of the CEO which has the key to the money. Many people have called this as gross carelessness of the company.
Through his, statement Brut is trying to refer to Business Act for Digital Asset 2018 of Bermuda. Through this act, the country has encouraged the fintech and blockchain companies to set up business in the island nation. The law tells about some basic things that should be followed about the master keys; most important of them all is they cannot be lost if it is lost it tells about the ways to recover it.
Because of the ongoing distress of QuadrigaCX above 100,000 clients are facing the sufferings. But according to independent researchers who have analysed the transaction history of the exchange says the money is shifted to some other exchange or may have been withdrawn but not blocked. It is still not definite what exactly has happened with the money.
The Canadian supreme court has approved an extension of 45 days to regain the missing currencies. The last hearing was on the 5th March, and the next is on 18th April before that the customers of the exchange cannot charge them for the money.
The exchange was started in 2013 and has matured to be one of the major crypto exchange in Canada. The exchange allowed the trade of a few significant cryptocurrencies like Bitcoin and Ether.