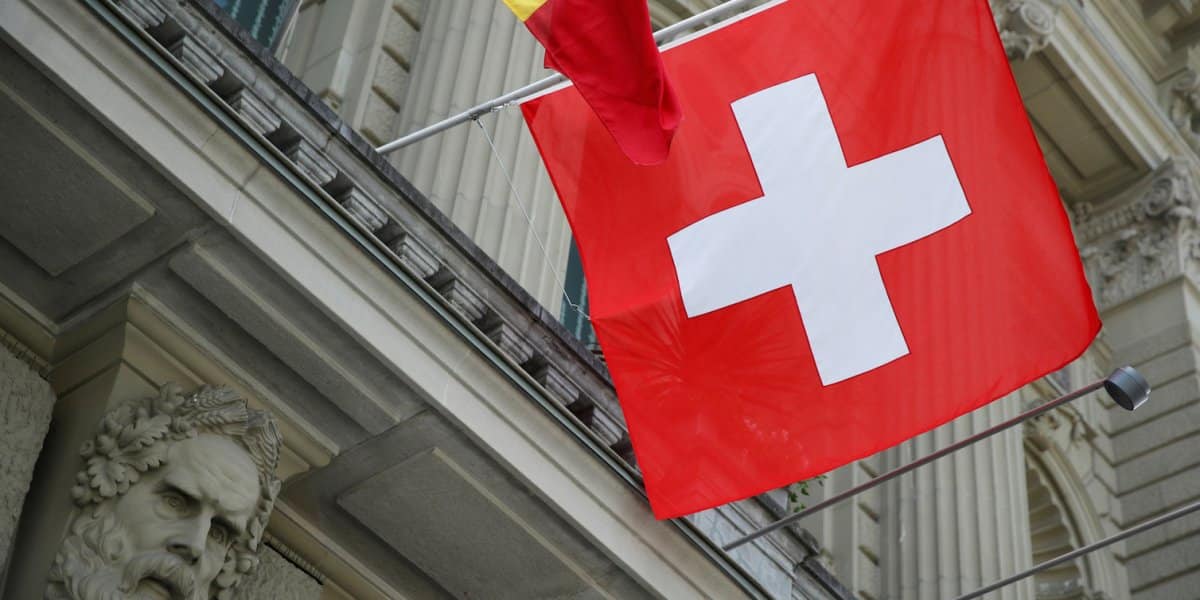 Swiss exchange Six to launch digital platform
Six the primary stock exchange of Switzerland has indicated that their traditional exchange platform will be surpassed by a blockchain built digital platform within the mid of this year.
The exchange of the landlocked nation also deals with Swiss government bonds. Six is now entirely electronic in dealing with stocks and bonds. But the underlying work process is still followed in the traditional way of paper and post.
According to the chairman of Six, they will follow the conventional stock exchange work in parallel to the digital platform. The digital exchange of Six is scheduled for its launch till mid of this year. Although for the initial few days it will work in parallel to the current platform, which is a three-step process to complete the purchase or sale of securities can even take several days.
On the contrary, the blockchain based system will take a few seconds to complete the entire procedure. On the basis of this, the exchange is expecting the new system to overtake the conventional system within a decade time.
The blockchain technology cuts the interruption of the middle man and any other intermediaries and has found its adoption in many industries. For the initial few days, the new platform will be opened for the selected stocks later on with time the process will be broadened for a greater range of stocks and bonds.
Although six has to clear some legal issues with Swiss government and Financial market authority, once it is done Six may offer to trade for selected stocks later bonds and traded funds. Later the exchange-traded funds may also follow tokenization of other securities and other assets like vintage cars and paintings that are non-tradeable at the moment.
Many other exchanges are also working on similar kinds of the project, but Six sees itself as a pioneer in the field. Deutsche Boerse a German stock exchange has set a unit to focus on the blockchain technology to explore various test cases. Asian Digital Trading Exchange & London Stock Exchange are collaborating to provide a platform powered with technology.
Six also has the plan to raise money via the platform. In the future six also has the intention to launch its token STO.
The Swiss authorities are trying to maintain a principal role in the crypto space by adopting the rapidly changing technology. Although SDX had made it crystal clear last year that it is likely to shy away from Bitcoin trading.