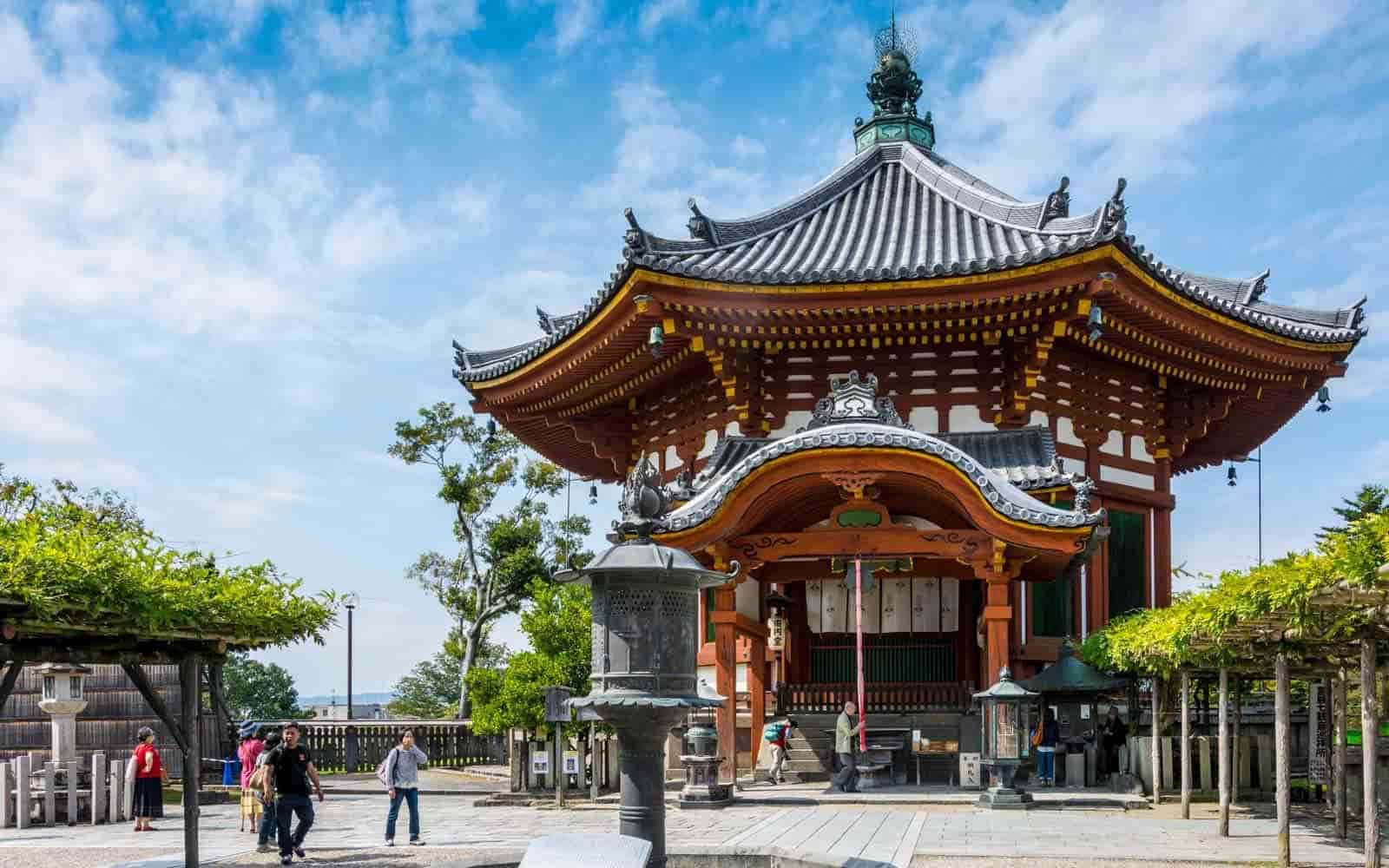 Japanese Banks Ditch Peer-to-Peer Remittance Plan to Develop Own Cryptocurrencies
Japan's three largest banks have ditched the peer-to-peer remittance service program and are now working towards developing their own cryptocurrencies. The remittance service program, launched in 2017, had been taken up by Mizuho Financial Group, Sumitomo Mitsui Financial Group and Mitsubishi UFJ Financial Group. They were developing a blockchain-powered system to facilitate money transfers between users through their mobile phone numbers.
The banks decided to focus on their individual cryptocurrency ventures noting that the digital payments market was growing crowded. The Nikkei Asian Review highlighted "the likes of Line and PayPay offering a plethora of services tied to phone numbers or social media handles."
Moreover, there are also reports that corporate interest in blockchain is on the decline. Crowd Fund Insider says "this may be because blockchains anything like the Bitcoin one are slow and expensive to secure two features typically unsuitable in commercial payment networks." There has been little success in terms of innovation despite young firms raising millions for blockchain projects. Furthermore, Sina revealed that a report by Shanghai and Shenzhen stock exchanges highlighted that 23 of the 80 listed companies claiming to have used blockchain with 57 per cent not achieving the results they expected.
Ernst & Young's former head of blockchain division, Angus Champion de Crespigny said blockchain technology has been very much hyped. He said he realized that adapting a new technology designed to 'run automatically' without a single point of oversight, as in the Bitcoin blockchain, was proving to be more complex, costly and unnecessary in a corporate environment.