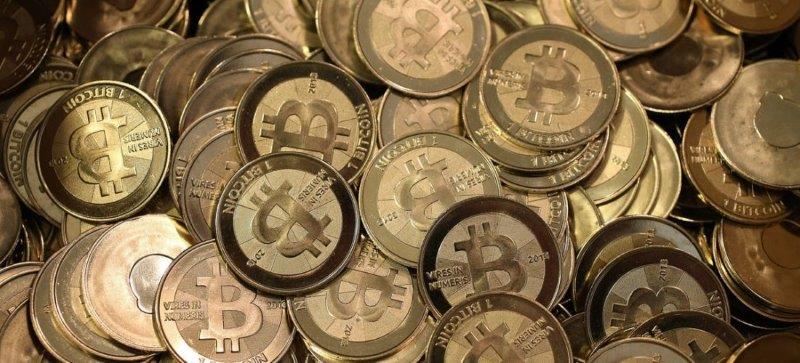 Dharma, the Blockchain lending firm raises $7 million
Decentralization of one of the most rapidly evolving corners of cryptocurrency is the dream of the San Francisco based startup Dharma. The company has raised up $7 million to shape the lending platform for the crypto investors and traders.
In a press release on Tuesday 5th February, the information was released about their Series A fundraise led by Green Visor Capital by the company. Other participants for the fundraiser include Polychain Capital, Passport Capital, Coinbase Ventures, and Y Combinator. The major part of the fund will be utilized to create a lever, a platform for peer to peer crypto loaning process. Lending is an attractive area for the deteriorating crypto market.
The website of the company promises some advantages over the existing credit solution for crypto. The service that they will be providing will help the traders to make an investment on margin. The process can be used directly from the trader's wallet without any particular extension.
They will also provide loans at lesser rates than that are available in the exchanges although the smart contracts will govern the loans that will be given. The company allows double sides of the loan so that knowing each other becomes easier in a peer to peer manner. Thus, eliminating the role of middleman and the trust is left on the blockchain.
The process of lending will bring down the cost at the parallelly it will be transparent. The process is very simple and open to all and has similarity with Coinbase. The company does not take the custody of the crypto that customer lends to the platform.
The non-custodial pattern of lending has its benefit such as the loan can be taken out by the investors on the basis of different assets within few minutes, the smart contract will eliminate the counterparty risk, the principal can be moved freely by the borrower. The most importantly all this can be completed at the half cost compared to the traditional lenders.
The company is planning to use the investments to expand its engineering and growth team. The Dharma founder is an ex-engineering intern of Coinbase. The Coinbase VP has said that they are happy about the fact that their alumni are pursuing a crypto career and is hopeful about his success in the crypto field.
The company has the vision to leave an impact on the financial service world. It is to be noted that there has been a continuous growth in the crypto lending industry since 2018.