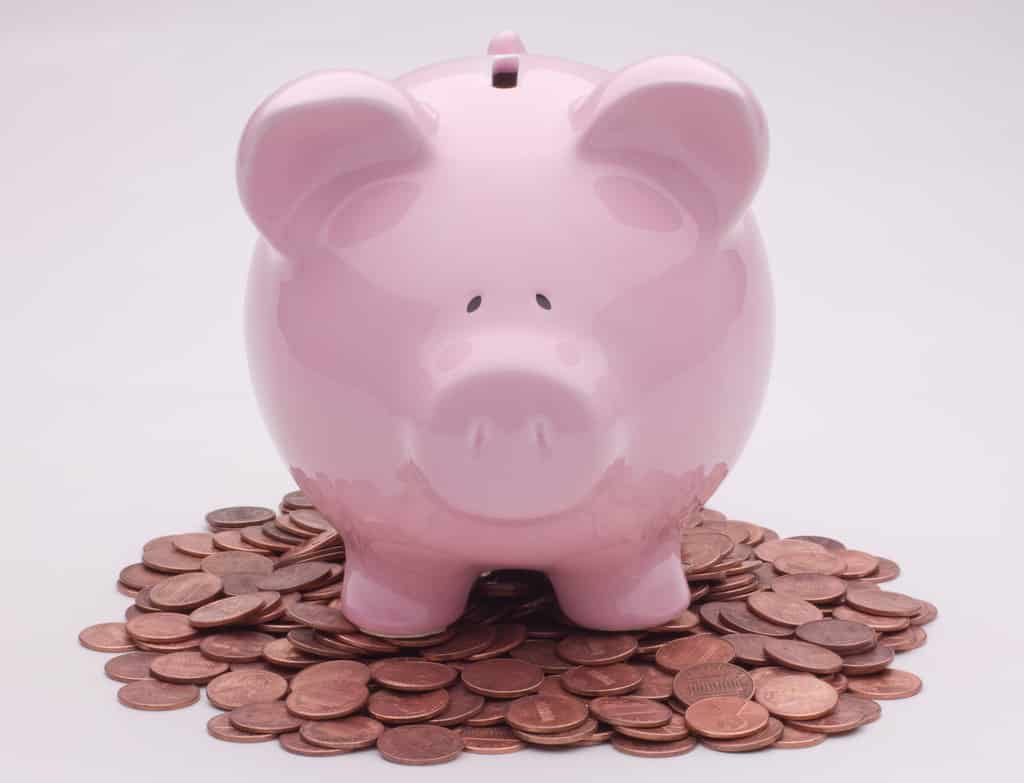 Savings account for cryptos launched by BlockFi
Savings account for cryptos launched by BlockFi.
The crypto lending platform of US, BlockFi has declared the introduction of savings program for Bitcoin and Ethereum on 4th of March. The savings account will be called as BlockFi Interest Account (BIA). They are providing a 6.2% interest on the deposit, which is quite high compared to the interest provided by the Banks of the US.
The offer is much attractive to those who intend to accumulate more Bitcoin and Ethereum in their account. The interest will be compensated in Bitcoin and Ethereum depending on the type of virtual currency deposited in customers account. Customers from across the world can access this facility and can withdraw their funds anytime they wish.
BIA will be supported by Gemini, a crypto custodian who is regulated and insured. NY Department of Financial Services regulates Gemini trust, and they also provide insurance coverage to the digital assets that they hold in custody.
Customers will start to earn their interest as soon as they deposit one Bitcoin or twenty-five Ether in their account. One thing a customer should keep a note of is BIA account does not accompany backing from the federal government as the bank account has, as told by the BlockFi personnel. The service is available throughout the US except for the cities New York, Connecticut and Washington.
The lending platform has supported Litecoin for several months and has now added XRP, but it is not clear whether they will be providing savings accounts for these two virtual currencies.
The CEO of BlockFi told that the beta variety of the program was launched a few months back in January. They already hold $10 million digital assets deposited by customers from various walks of life like retailers, institutional crypto investors and corporates. A long list of established investors have backed BlockFi, some of them include Susquehanna, Fidelity, Recruit, CMT Digital, Strategic Partners SoFi, ConsenSys Ventures, Akuna Capital, Morgan Creek Digital, Coinbase Ventures, and Galaxy Digital
With the launch of BIA, BlockFi has taken another significant step in providing financial service to the crypto investors as per Mr. Zack Prince the CEO of BlockFi.
BlockFi isn't the only company to provide such services. Recently another exchange Ledgerx has announced interest carrying BTC savings platform. The platform will be offering an annual interest of 16% to its customer. They have certain dissimilarity with BlockFi. They hold the digital asset and accrued interest in USD is provided by a US bank.