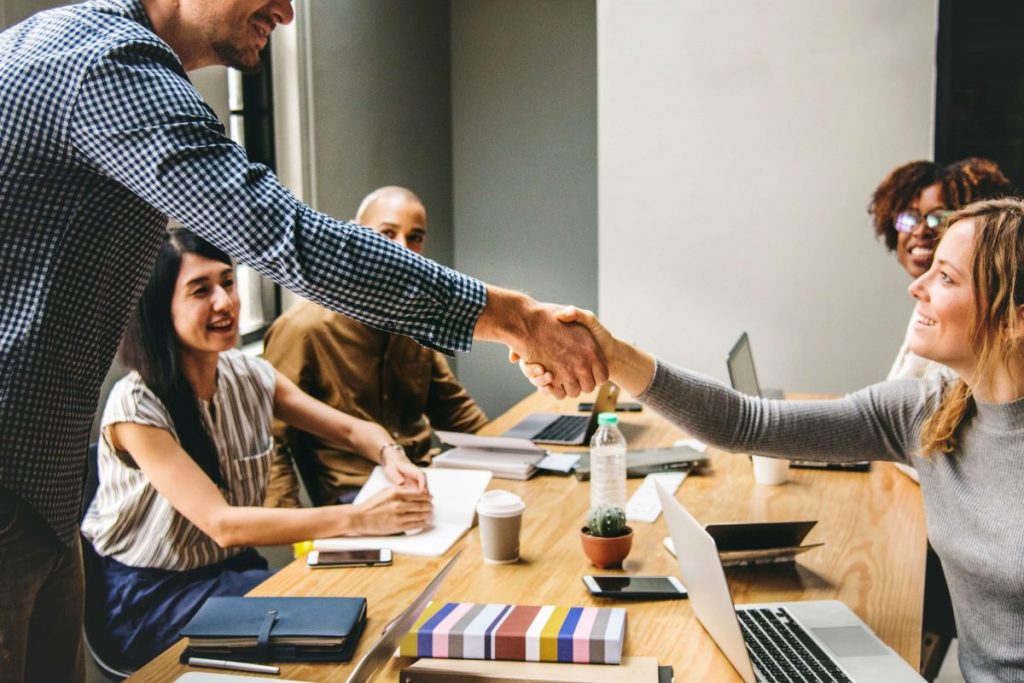 ErisX brings in ex-Wells Fargo employee
On March 5th ErisX's head of marketing has announced through a post that they have added a new member to their management team. The new role is offered to Mr. Kyle Unterseher a former Wells Fargo employee to take the responsibility as Business Development Executive.
Mr. Kyle Unterseher has a strong professional background he has worked with top companies like Wells Fargo, Jefferies & Company, and UBS Investment bank. At ErisX he will be reporting to the Chief Commercial Officer.
After the announcement, Mr. Unterseher has said that he is very much thrilled to join the company as ErisX has an inspiring background. He further added the exchange has worked for a regulated market for about seven years before entering the crypto market.
Last year ErisX had raised a hooping amount of 27.5 million dollars from big investors like Nasdaq Ventures, Fidelity and many others. The amount was raised to provide spot trading offer for Bitcoin and other altcoins as well as for the future markets although regulatory approval is yet to come for the trading in 2019.
Most of the crypto firms are trying hard to attract the mainstream investors and striving for the adoption in the mainstream financial system. The hiring of former Wells Fargo employee is yet another move by ErisX to employ someone from the mainstream financial system to the crypto world. By hiring him, they can utilize his experience of the financial market to the crypto market.
A spokesperson from ErisX has said that they are impressed by Mr. Unterseher work experience as he possess both management and operation of critical growth departments. He also said that his addition to the team would have an impact as they are gearing up for the launch of one platform for the spot and regulated features of digital assets.
Hiring spree of ErisX had started from last February when they had hired three employees from Barclays, YouTube and the Chicago Board Options Exchange. These three employees will fill their C-suit. ErisX itself is led by former Citi Group employee. The expertise of these people will help the firm in its growth and development.
This is also an example of acquhires, where large firms buy expertise of the staff of the small firm. Such kind of examples is many in the recent past including Facebook. The similar sort of practice can also be found among civil servants, and cabinet members are joining the Blockchain firm.