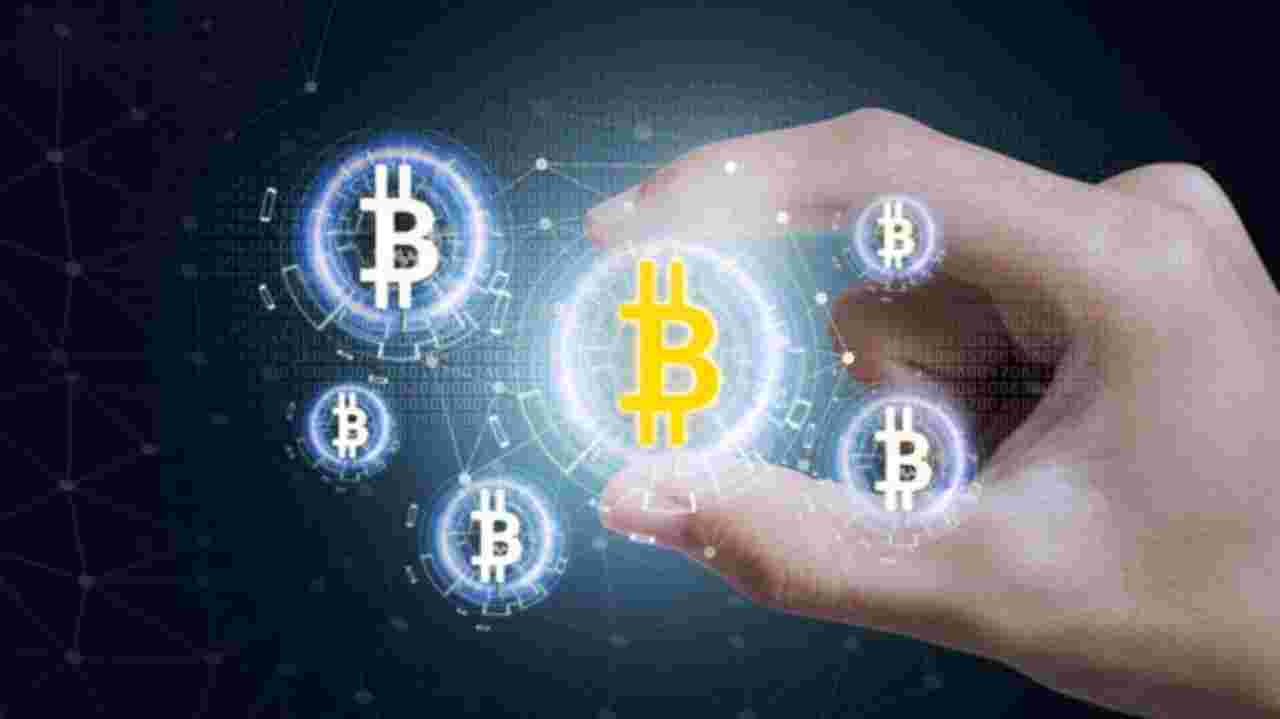 Money Transmitter Act may not be applicable for blockchain services in Utah
Utah became the first state of the US to give special treatment to the blockchain. In the bill that was introduced on 4th March, the proposed legislation will stop the blockchain companies from being categorized as a mere money transmitter.
The bill was first presented by Republican Senator Mr. Daniel Hemmer last week. The proposed legislation states that any individual who is involved in blockchain related sales, creation or exchange should be excused from the Money Transmitter Act of the state.
The Bill is also identified as 0213; the primary objective of the bill is to exclude blockchain business from money transmitter compliance duty. The legislation also targets to study the potential of the technology to get used in the government sector, for that creation of a legislative group is also in the plan, and the group will be named as "Blockchain Pilot Project Assessment Task Force."
The workforce will be responsible for administering the pilot project with a focus on technology. The group will be reporting the work progress to the government within the year-end.
The task force comprising of 12 people will also recommend the blockchain technology pilot project at the municipal level and state level of Utah. They will also study the commercial application of the technology and its future application for the economic development of the state.
The committee will be responsible for handing over the report to on or before 30th of November 2019 including any proposed recommendations and their findings to the government.
The Bill is currently residing in front of Senate transport, technology, energy, and Public Utilities committee.
The Pennsylvania government has also taken a similar kind of move. They have declared that the blockchain related service providers and the crypto exchanges do not need a license referring to money transmission to work in the province from January.
The proposed bill will take the state of Utah to the more advanced side of cryptocurrency regulation on a regional basis, that can be compared with the steps taken by Wyoming in the recent past.
North Carolina, then again, has taken an opposite stance compared to Pennsylvania, Utah, and Wyoming. They have declared a strict rule for cryptocurrencies and blockchain companies, according to the law, these companies will have to acquire a money transmitter authorization.
New York has also walked on the same route and has applied strict rules for crypto-related services.