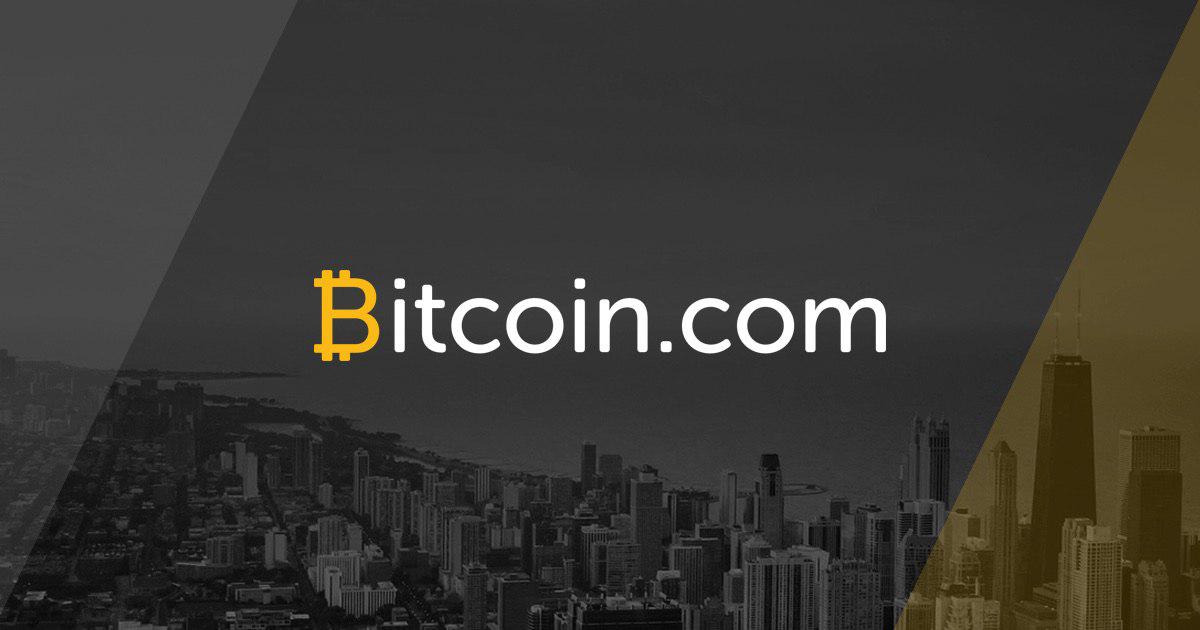 Roger Ver: Bitcoin.Com May Introduce Its Own Crypto Exchange
Roger Ver is the CEO of Bitcoin.com, also an early investor in bitcoin-related startups. He recently spoke to Bloomberg that Bitcoin.com is planning to buy or construct its crypto exchange.
He believes that the forthcoming crypto trading platform will appear on the website of Bitcoin.com. According to Ver, this movement will get "thousands or tens of thousands of new users every single day" through Bitcoin.com. The new platform is anticipated to generate a massive amount of traffic through services such as wallet transactions and news.
He indicated that he is considering finding a partner to help create an exchange "internally." He added, "If we build it ourselves, we can do it really, really cheap, and we get exactly what we want. But we don't have the security of a battle-tested exchange that's been around for a while."
Ver declared that the new crypto exchange would execute Bitcoin Cash as its base currency. Apparently, it will uplift the adoption of the digital coin.
Additionally, he has said this a few times that BCH is more true to the original intent of Satoshi Nakamoto and a better currency than Bitcoin. On Oct. 9 he tweeted "#BitcoinCash is the Bitcoin described by Satoshi Nakamoto: P2P Electronic Cash for the world. BTC is something else run by a bunch of people ignorant of economics. https://t.co/2ZdhyqyEly
— Roger Ver (@rogerkver)"
Ver stated at Delta Summit Malta on Oct. 5 that the major cryptocurrency is "no longer usable as money." Amid that, he emphasized that digital currencies are the only key that can take the world to economic freedom. He added he would 'never give up' until cryptocurrencies achieve this target.
Notably, In May 2018, CoinMarketCap which is a significant crypto markets tracking website withdrawn Bitcoin.com quietly. It was speculated that Bitcoin.com was misdirecting customers into buying Bitcoin Cash instead of Bitcoin.
Additionally, the Bitcoin Cash team carried out the supposed BCH stress test. As given in the test results 2.1 million transactions on the network did not cause the rise in fees. The community-driven test aimed to signify the capacity and scalability of the Bitcoin Cash mainnet.