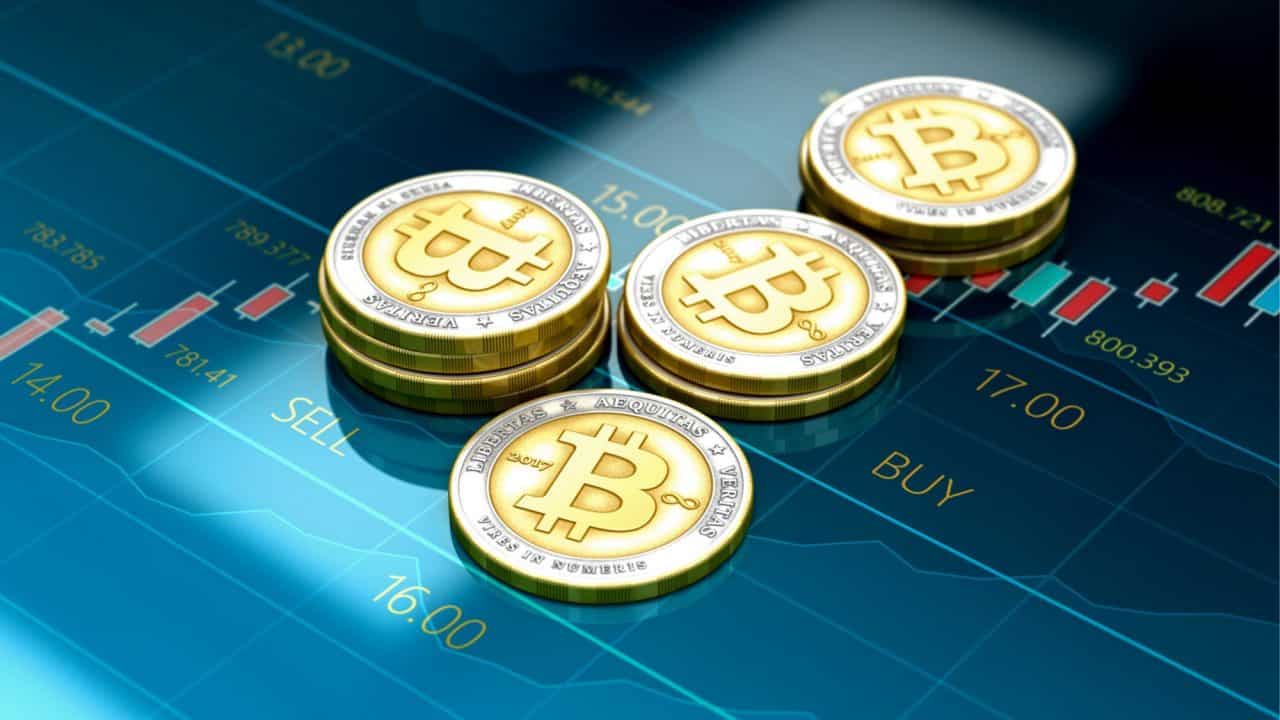 XP Investimentos' Crypto Exchange Won't Enable Users to Deposit or Withdraw Bitcoin
XP Investimentos is a massive investment firm in Brazil. It has launched the cryptocurrency exchange which has the website of XDEX. The site is already up and accepting pre-registrations.
There are some details about the crypto exchange. Also, it indicates that users won't be able to send BTC to and from their personal wallets. The website proclaims commission-free bitcoin trading to its users. However, the platform will charge fees if they're trading other cryptocurrencies like Ethereum, given on the website.
The exchange has a built-in transfer recognition system connected to its banks, which "ensures speed and reliability when transferring real money to buy cryptocurrencies", according to the firm. Although it is not known when the exchange opens for business. The website page says that users will have to open an account when it opens for business.
Notably, on the website page, it is given, "Deposits, redemptions and/or transfers of digital assets/cryptocurrencies from and to a virtual wallet (E-wallet) through the XDEX platform are not permitted. The deposits/redemptions and/or transfers will be made only in reais, and the sale of the digital asset will be mandatory for the redemption in reais."
Reportedly, XP Investimentos was announcing its cryptocurrency exchange during the first quarter of this year. It registered a company named XDEX INTERMEDIACAO LTDA, whose registered capital was $7.3 million.
On that note, Guilherme Benchimol, the president of the firm said in an official announcement that he wasn't utterly happy with the move.
Here, he stated, "It's a theme, I confess, would be better not to exist." He added, "Today there are three million Brazilians who have exposure to bitcoin in Brazil and 500,000 people who invest in stocks. Look at the discrepancy. We felt obliged to move forward in this market."
In Brazil, investment funds are enabled to indirectly invest in cryptocurrencies, via a purchase of derivatives and foreign funds. One can't directly invest in the crypto ecosystem. According to the superintendent of institutional investor relations at the country's Securities and Exchange Commission, the CVM.
Apart from that, In August, the government sent exchanges a 14-point questionnaire to understand more about their businesses and their possible use in money laundering, and earlier this month CADE sent them another questionnaire they are supposed to answer or face a fine that can go up to $25,000.
It seems Cryptocurrency exchanges in the country are under inspection.