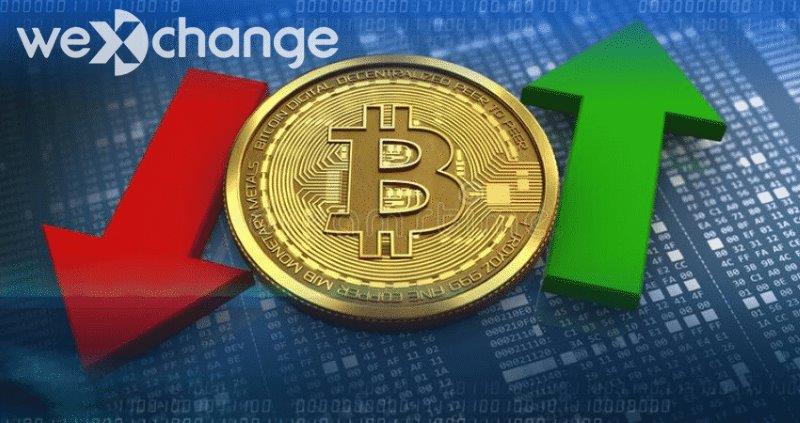 WEX exchange and its spectacular technical goof ups
14th July-Simple common sense requires us to know that crypto currency is entirely based on the technical sufficiency. It is no secret that on the face of technical failures, there is a chance of collapse of the functions which have to be carried out by the crypto currency exchanges. Several exchanges have fallen victims to the failure of technical support. There are a lot of exchanges which have had to deal with network issues as well as issues of scalability, it is necessary to explore the impact the technological failures have on the various users of virtual currency.
Something similar is happening to WEX exchange and there has been a drastic increase in the complaints by the consumers of this platform. The complaints include complications with the different processes of withdrawal, with the users taking to twitter to complain about the discomfort with the procedure. Besides these complaints, there has also been noticed the inappropriate the reporting of the values on this platform. Another factor that might lead to a lot of discredit from the crypto currency community is the belief that it is making attempts to bring to life the infamous BTCe crypto currency exchange had to be shut down following a series of events which were scandalous in the context of digital currency. Even though, there has been no proof of the same, the correlation can be hinted at by the similarity of the design and the patterns of organization. The primary problem faced by a number of users from the WEX interface has been that of the withdrawal transactions and this problem has been going on for a while now. Social media has been raging with the complaints of this sort by the numerous consumers and the persistent reports are being heard about the uncertainty of the background of WEX exchange.
Even though there is nothing official about the economic entities that WEX has been dealing with, there are also the questions of who is handling the operations of the exchange and what its vision is. Augmenting to these questions is the rumor of it collaborating with the resurrection plans of BTCe which stands to be the hindrance in the goodwill that WEX would create in its absence.
To conclude, the fate of WEX would get into a tricky sport if it does not come up with rational explanations for its users.