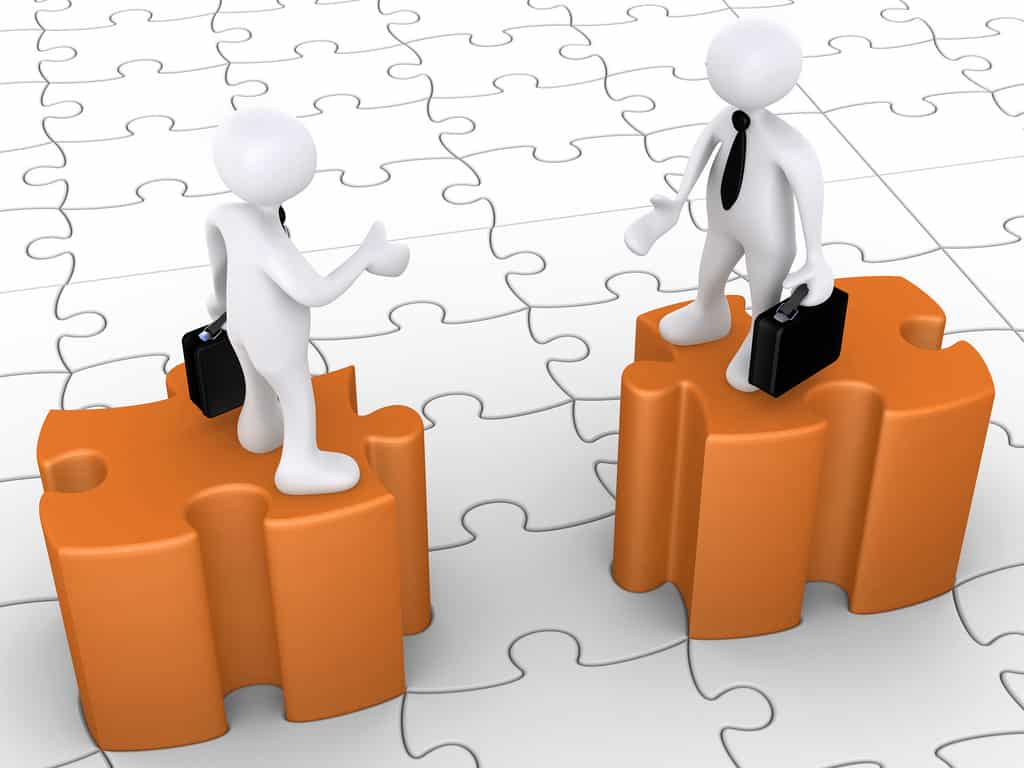 Börse Stuttgart and allies to launch blockchain based trading platform
The prominent stock exchange of Germany, Börse Stuttgart, has planned to go in partnership with Axel Springer, the major digital publishing house of Europe and finanzen.net, the financial news website to develop a crypto trading platform based on the blockchain.
Through this venture, the partner companies want to present the investors with easy access to digital assets like cryptocurrencies and set a benchmark in the market. Finanzen.net, the renowned German company, has established its brand name for providing independent financial information on various commercial products to the investors. Börse Stuttgart, on the other hand, provides a reliable and transparent environment to the investors for financial decision making. In the future, investors will be getting the benefits of both the companies in the zone of digital assets. They can access all the information regarding trading and market in a single platform.
The digital revolution of financial market has made these companies to expand their area of offerings. Axel Springer has joined the venture as it has a plethora of experience in developing a digital business model. They will have the new company located in Stuttgart and office in Berlin.
According to the spokesperson of Axel Springer, the platform is planned to give the user direct and easy access to the market. The partner companies will combine their expertise to offer in the arena of digital assets. The spokesperson of finanzen.net has said the new venture would keep the customers need at the front and centre.
The spokesperson of Börse Stuttgart has said that the partnership is an extension to the longstanding relationship with finanzen.net. Börse Stuttgart will be the primary shareholder in the new venture. They will have a 70% share. Finanzen.net and Axel Springer will have 30% of the total stock in the company.
The new blockchain exchange is expected to be launched in summer this year. The platform is planning to give preference to retail customers. Institutional traders can also take part in trade. However, approvals are yet to come from the antitrust authorities and responsible committees. The trading venue is set to launch in Germany.
Börse Stuttgart has worked on blockchain technology in the past to improve customer services and expose its customers to digital currencies. They are also busy in the development of Bison smartphone, that will help in secure crypto transactions. They have also launched their ICO platform in August last year.