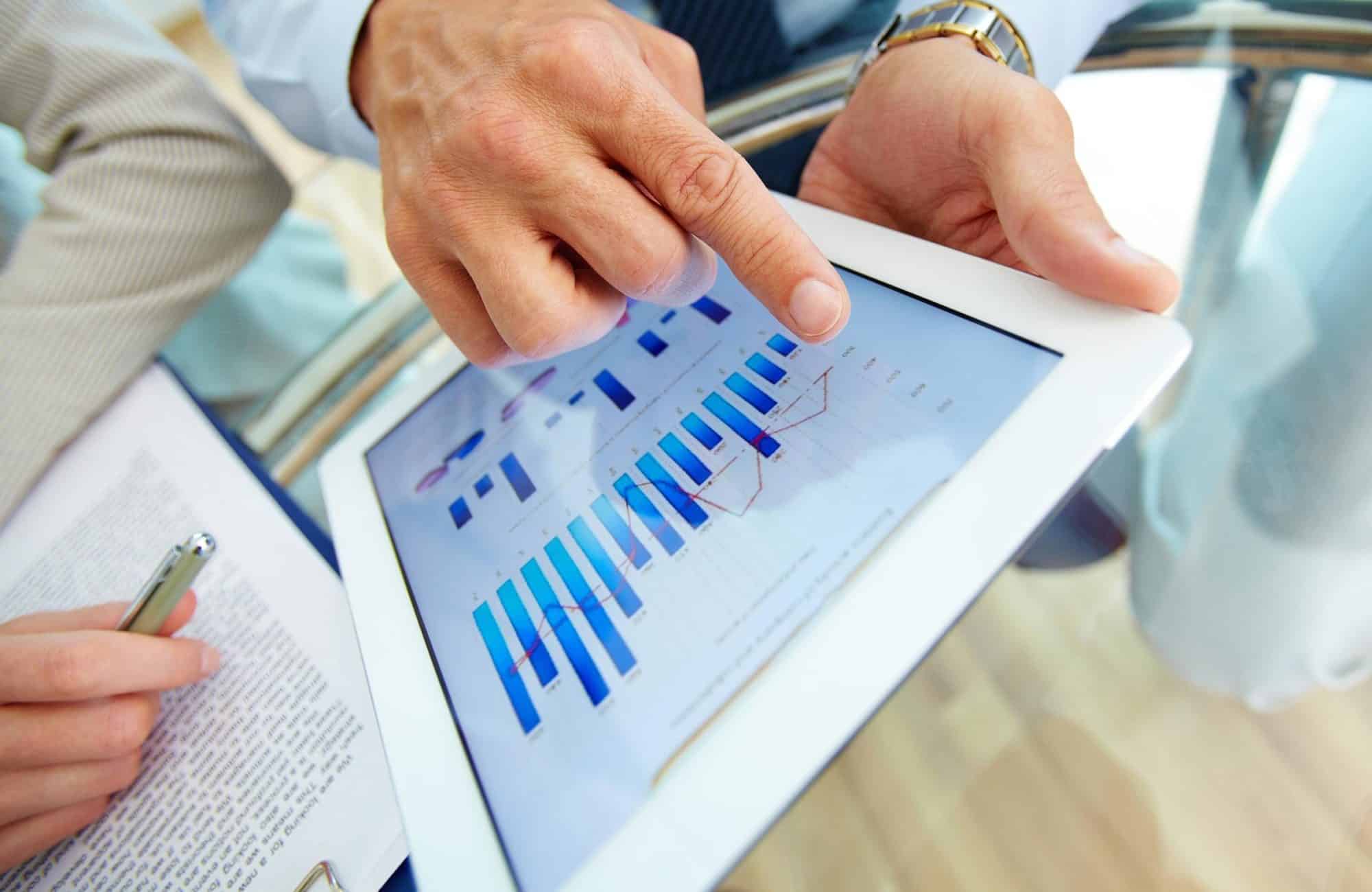 Potential Regulations Keep Businesses Shy of Blockchain
Businesses shy away from blockchain because of the fear of potential government regulations. And there is a heavy distrust. But then again, the anonymous, Satoshi Nakamoto, had created the Bitcoin on a blockchain without relying on centralized institutions or trust. The system is entirely decentralized, with data stored on thousands of internet connected computers worldwide.
Kevin Werbach, the author of 'The Blockchain and the New Architecture of Trust' explains that the contradiction between blockchain's allegedly trust-less technology and its trust-needing users arise from a misunderstanding about human nature. Webach says trust is often viewed as a cost because it takes efforts to establish. "People actually want to use systems they can trust. They intuitively understand that cultures and companies with strong trust avoid the hidden costs that stem from everyone constantly trying to both cheat the system and avoid being cheated by others." The author says some businesses and people favor regulations because it will help them establish trust.
Security technologist, Bruce Schneier says investors going for Bitcoin is a 'trust' in its own right. Though it eliminates certain intermediaries that credit cards have, there is still 'some kind of trust'. Schneier says three essential elements make up the data structures and protocols that make up the public blockchain. The first is a distributed but centralized ledger, which records what happened and in what order. This ledger is public, so anyone can read, and its immutable, making it secure because no one can edit or change what happened in the past. The consensus algorithm is the second element. It ensures that all copies of the ledger are the same, also called mining. And its distributed and extremely expensive in terms of data storage and energy consumption. It requires a huge amount of energy to maintain it. The last element is currency, which has a value, thus publicly traded. Transactions are kept on the ledger. In comparison, private ledger, Schneier describes it as boring because of external limitations. "They are distributed append-only data structures with a list of individuals authorized to add to it." The security technologist further says that 'trust' is essential, where people and businesses can 'trust' the technology's or currency's future actions. "Blockchain enables this kind of trust. We don't know any bitcoin miners, for example, but we trust that they will follow the mining protocol and make the whole system work," he said.
Schneier says cryptocurrencies are hacked but people and businesses still invest in it. "If the bitcoin exchange gets hacked, you lose all of your money. If your bitcoin wallet gets hacked, you lose all of your money. If you forget your login credentials, you lose all of your money." He added trusting technology is harder than trusting people.