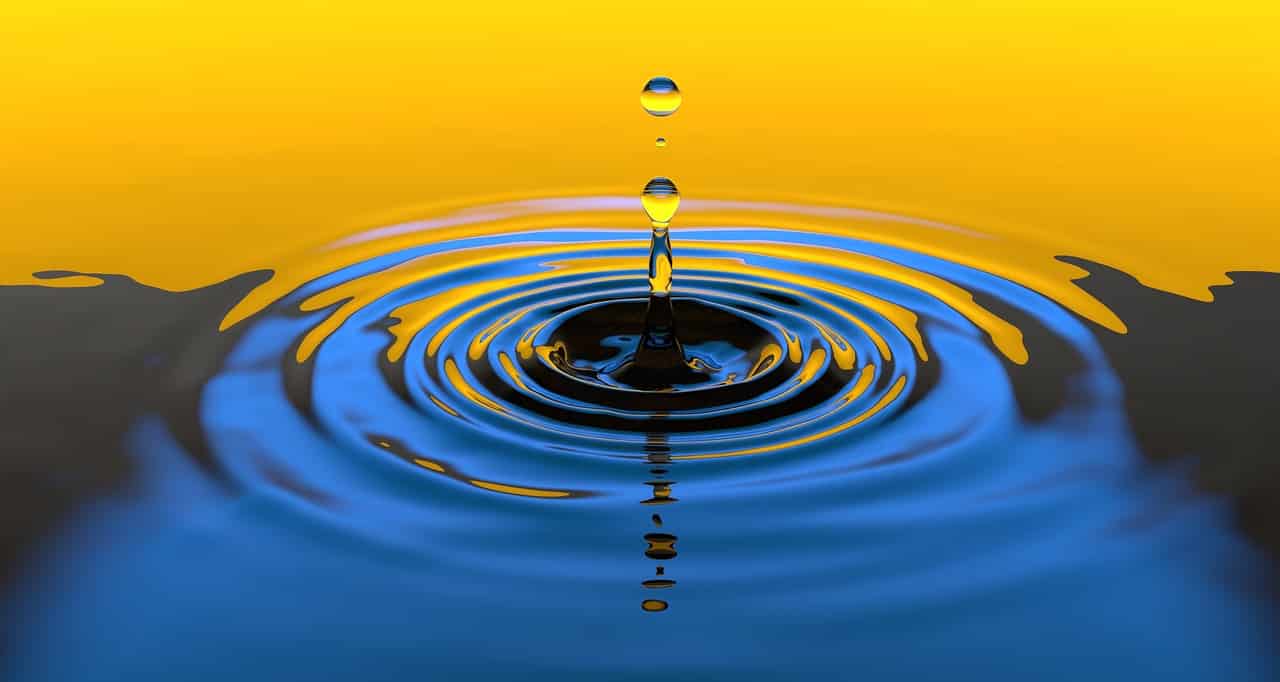 Omani bank joins payment network of Ripple to use xCurrent
The second largest bank of Oman by its market value, Bank Dhofar has joined the Ripple Net technologies, a Fintech startup of California and a global payment network. They have joined the payment network for their cross-border transaction with India as announced by Mr. Naveen Gupta, the managing director and MENA at Ripple via a tweet on 17th February.
BankDhofar is the first in the region and in the nation to adopt the RippleNet for their payment system. The network will help the bank in cross border transaction with the help of a mobile application that will take less than two minutes. This will help the Indians living in Oman to transfer currency to their friends and families living in India in real time.
This bank of Oman is the fastest rising financial institution of the region and has about seventy branches across the country. The bank was established in 1990, has grown as one of the major monetary institutions of the country. Through its banking service, the bank had received revenue of 2.4 million dollars in 2017 while the total revenue collected was 28.2 million dollars.
Ripple has developed a blockchain based payment network RippleNet for the cross broader money transaction for the institutional payment providers. The bank will be using Ripple's xCurrent, one of the most popular products of Ripple, to transfer money to India, as per the announcement made by Mr. Gupta.
In January Ripple proclaimed that they had added 13 more customer for RippleNet which makes a total of 200 customers. Their customers include FTCS, SendFriend, Euro Exim, JNFX, and Transpaygo Bank. Ripple will help these financial institutions to make hassle-free cross border transaction by previously funding accounts in target currencies. This will further help in lower the cost of payment and will speed up the process compared to the traditional banking system.
Finablr, a foreign exchange operator, and payment platform of UAE has also joined RippleNet at the beginning of this month. They will be helping in the real-time money transfer to Thailand. Commercial bank Siam will help Unimoni and UAE Exchange to transfer customers money to Thailand.
Last year Kuwait national Bank (NBK) also joined Ripple to launch their international remittance invention based on blockchain technology of RippleNet. NBK is the first monetary institution of the region to use blockchain based settlement product, for making cross border transactions.