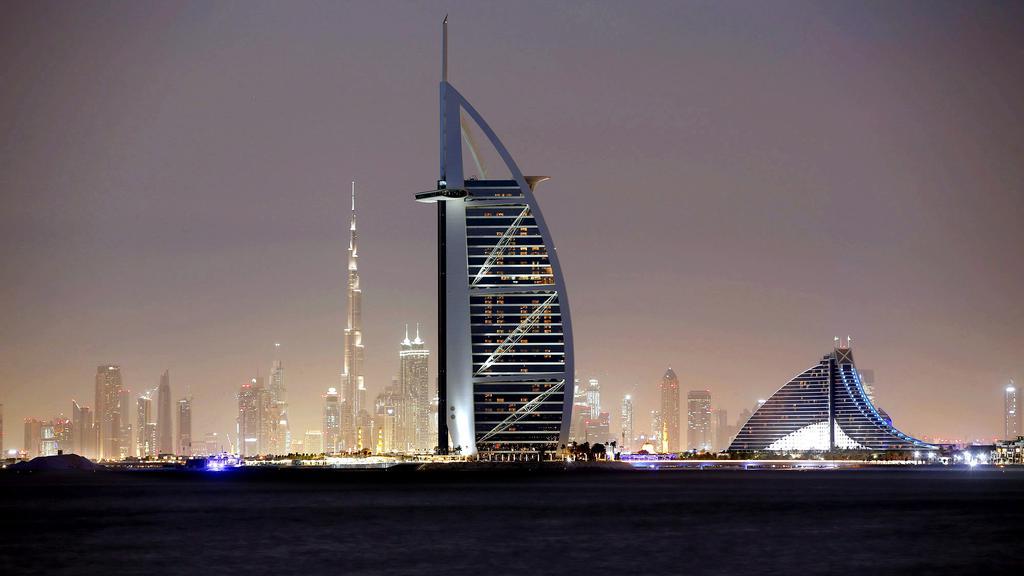 RippleNet Joined by UAE Exchange and Unimoni
The global provider of Payment and credit solution, Unimoni along with UAE exchange is going to add RippleNet to their platform as reported by trade Arabia on the 11th of February.
Both Unimoni and UAE exchange are part of network brand Finablr. The idea of using Ripple was to facilitate the cross-border transaction to Thailand, and later the service will be extended to other countries as well.
The integration of Ripple Network with Unimoni and UAE Exchange has made them pioneer in the field to adopt blockchain technology in the Middle Eastern Asia as stated in a media release. It is a landmark event that is going to happen for both the developer and the user.
The CEO of Finablr is delighted to accept blockchain technology to their service. He believes this step will prove advantageous for the innovation in financial technology. Although the CEO already announced it in last December about the cross border remittance project involving blockchain for Asia to roll out at the beginning of 2019.
Finablr has joined with one of the chief banks of South Asia Siam Commercial Bank to progress the remittance payment. It is reported that Thailand is the highest receiver of remittance from the UAE, so the project is started with Thailand. The company is looking forward to implementing technology in many more nations across the globe.
The customers of UAE exchange and Unimoni from all over the world can send money to their friends and relatives in Thailand. Initially, the service will be for Thailand's Siam Bank.
The company is focusing on using blockchain technology for making remittance payment efficiently. The purpose of using new technology is to upgrade the traditional transfer system that takes place through foreign exchanges. The payment company wants to be part of a revolutionary payment system by making the money transfer faster across the border without any fuss. This will also increase the acceptance of blockchain in the coming days.
The value of XRP has not improved much over time, but ripple has made a significant mark in the financial industry and has partnered with 200 Banks across the globe. Presently Ripple is maintaining a distance on the coin and is putting efforts on decentralization. XRP is listed on the third position on the marketcap list.
The future of remittances on the global market will improve with the acceptance of RippleNet by recognized investors.