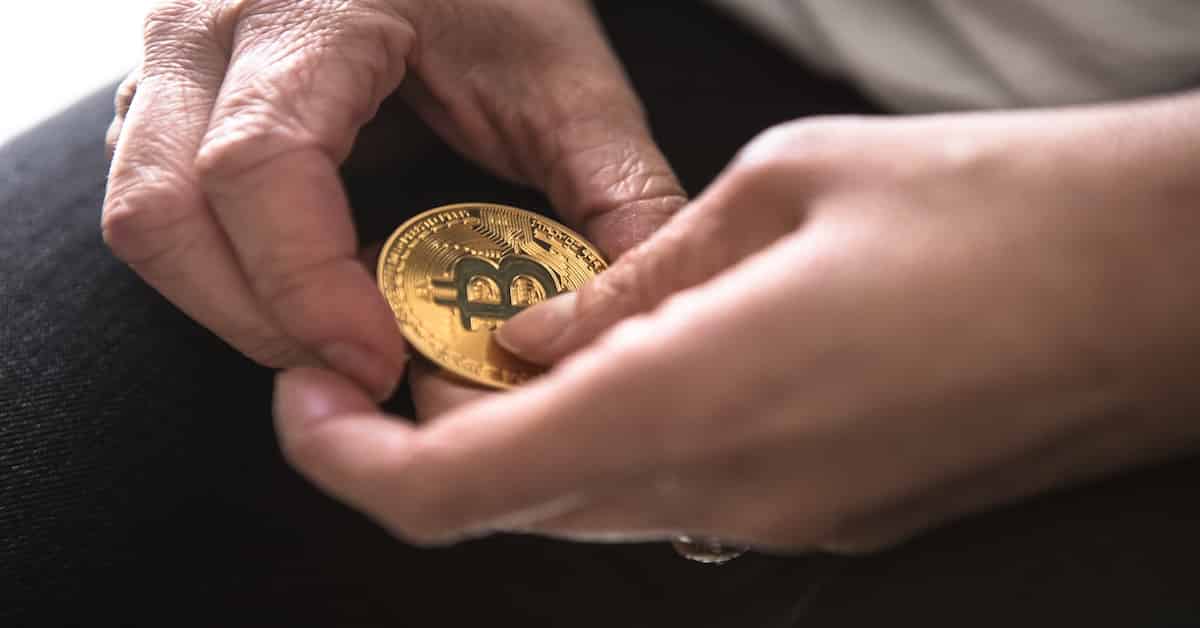 Malaysian Government Gives Digital Assets and ICO Legal Recognition
After months of contemplation, Malaysia has finally legalized cryptocurrency. As of today (January 15, 2019), digital assets and ICO tokens will receive legal recognition by the Malaysian Government. The Finance Minister Lim Guan Eng said cryptocurrencies including ICOs and digital tokens would be classified as securities by the Capital Markets and Service Order 2019. It will be regulated by the Malaysian Securities Commission (SC).
Eng said cryptocurrencies and blockchain technology have great potential with the ability to disrupt old and new industries. "We believe digital assets have a role to play as an alternative fundraising avenue for entrepreneurs and new businesses, and an alternate asset class for investors."
According to a report by Million Insights, the Asia-Pacific region is going to be a significant player for the crypto industry. "Malaysia, China and Singapore are heading up the market with increasing adoption of digital currencies and significant investment by big hitters eyeing various opportunities in the region."
Malaysia's new crypto regulation will boost the industry and prove to be an assurance for the investors. As per various media reports persons found launching ICO or operating a trading platform without SC authorization will be fined $2.4 million with imprisonment up to 10 years.