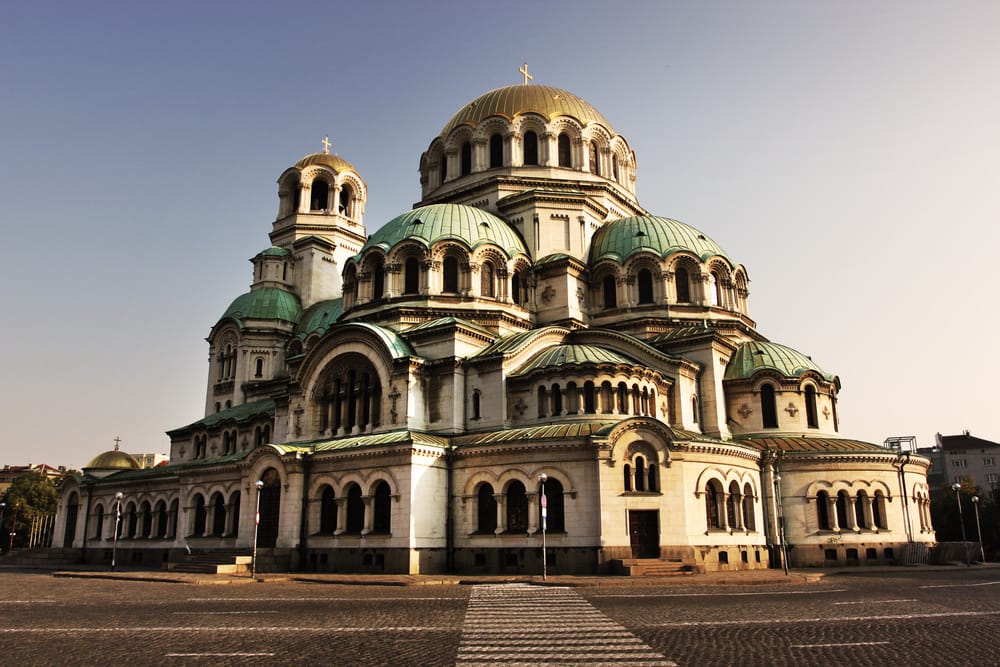 Bulgarian Crypto Traders Under the Scanner
The Bulgarian National Revenue Agency (NRA) will be keeping close watch on cryptocurrency trading platforms to make sure that they are complying with the law in terms of tax and social security legislation. The agency suspects investors of owing unpaid taxes.
According to an official statement, the NRA will take over details of all token purchases and sales made over the period. The trading platforms have to oblige by disclosing the customers' names, addresses, ID numbers and and business registration numbers etc. The NRA stresses that foreigner nationals trading at the Bulgarian platforms also have to disclose their details. "It will also disclose information on transactions made by overseas nationals and companies to the relevant countries tax authorities." As per the Bulgarian law, cryptocurrency-related earnings must be declared annually. Individuals in the country are taxed at a flat rate of 10 per cent while companies also pay Corporate Income Tax on their crypto-earnings.
Meanwhile, Bulgaria's Financial Supervision Commission (FSC) is monitoring the country's cryptocurrency market. However, the European country has no dedicated legislation in place to look into crypto-related activities such as mining and trading. As per Bitcoin.com "digital coins are taxed like other financial instruments and Bulgarian authorities reference the general EU regulations."
France, Spain, Denmark and Japan are also taxing cryptocurrencies. These may seem draconian laws but, in fact its boosting the cryptocurrency market and gaining the confidence of investors.