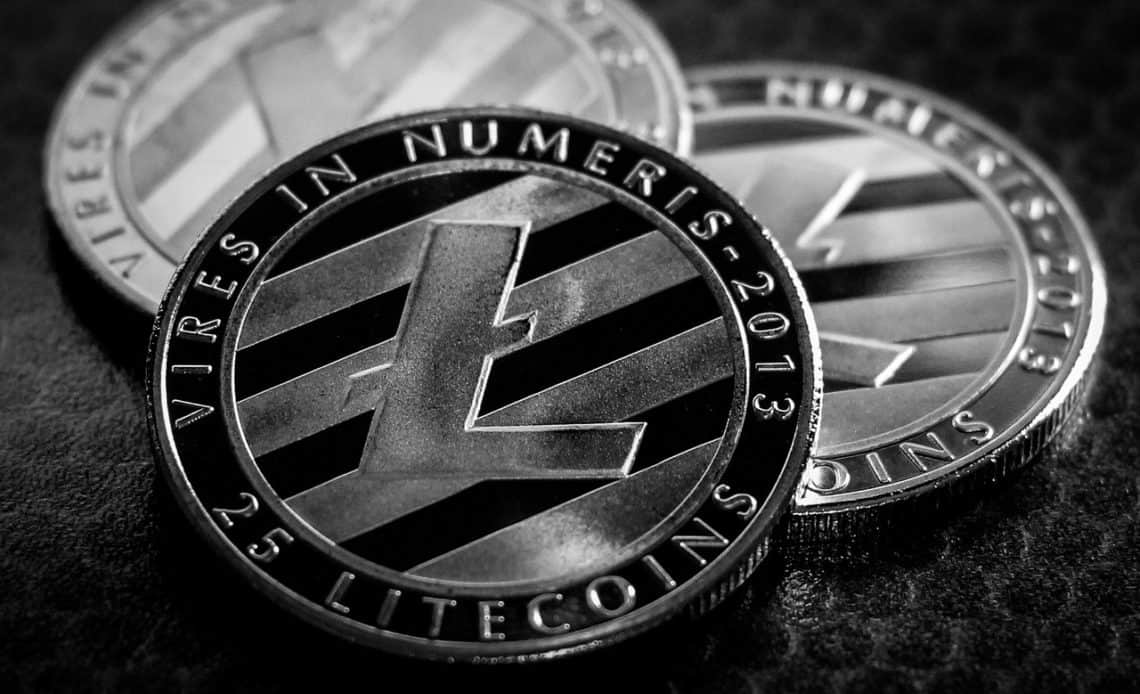 Litecoin Foundation Join Hands with Travala.com; To Boost Litecoin Adoption
Travala.com, hotel booking platform firm powered by blockchain has recently collaborated with Litecoin Foundation, the news was revealed on May 9th, 2019. Litecoin Foundation wants people to make use of Litecoin a digital currency for hotel payments; this will lead to mainstream adoption of digital currencies. Crypto users are expecting more from Bitcoin due to its progressive move in the crypto market on the other side Litecoin is only digital currency trying hard to increase its adoption.
Apart from this, there are other objectives of the strategic partnership and as follows
Develop easy cryptocurrency payment method
Help people to know more about the digital currency
Offer reasonable services to users.
Litecoin creator Charlie Lee and the managing director of Litecoin Foundation, during its partnership announcement, said that:
"We are excited to work with Travala.com to make it easier for Litecoin users to #TravelWithLitecoin. Nothing aids mass adoption more than real-world use cases, and the opportunity to use a global currency like Litecoin to travel around the world is a powerful one."
Litecoin Foundation further took it to the giant social media platform, Twitter and welcomed the partnership. Travala, earlier in its business plan had mentioned that Travala would be 'the next-gen online travel agency.' Travala property is around 600,000 spread across 210 countries.
Now a day's people are getting attracted towards digital currencies due to their advancements. Hence, there is a need for companies to come together and work with different sectors of industries and organizations to offer streamline services to customers and to make their operations more progressive.
Matthew Luczynski, CEO, and Founder of Travala.com said the aim of this partnership is, by adopting cryptocurrency, the consumers will be entitled, and this move will help them to be independent.
Further stated that he has designed a platform and people who are attracted towards the crypto industry can work with him to boost the adoption and help people to make use of digital currency in their everyday life.
There's amazing news for travelers. Litecoin Foundation deals with Travala.com will enable travelers to save around 40 percent on hotel bookings via Travala.com and LoafWallet of Litecoin. Travala said that it would initiate #TravelWithLitecoin campaign to offer the service.
The Litecoin's LoafWallet was developed by the creator of Litecoin, Charlie Lee and supported on Android and iOS devices. Litecoin Foundation currently manages LoafWallet.
Similar to the #PayWithLitecoin, the #TravelWithLitecoin campaign allows Litecoin community users to use LTC (Litecoin) as a payment mode, and encourage them to make LTC part of their everyday life, whenever they travel.
Litecoin Summit 2019 is a two-day event, scheduled to take place in Las Vegas on October 28 and 29, 2019, and Travala will be the official partner of the event.
TravelWithLitecoin campaign offers various advantages to users such as easy booking of plane tickets, hotel accommodation, and others.
Matthew Luczynski mentioned:
"The consumer is in the driver seat when it comes to achieving mass-market cryptocurrency adoption, and we're delighted to embark on this journey with the Litecoin Foundation with a unified goal: to bring the mainstream use of cryptocurrencies into everyday life."
He concluded by saying this is a significant achievement for us as we continue working towards building our platform and welcome people who share the same goal over the crypto economy.