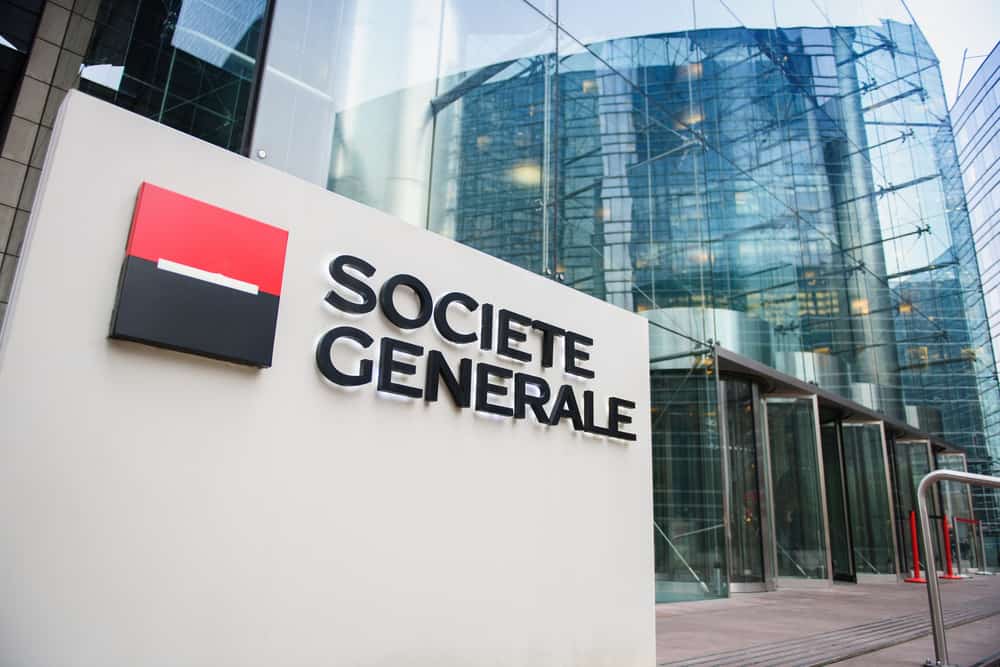 Societe Generale SFH Issued Covered Bonds Of 100 Million Euros
Societe Generale's arm, Societe Generale SFH has issued a "covered bonds" of 100 million euros (112 million US dollars) to serve as a "security" tokens registered on Ethereum (ETH) blockchain, as per the information published on the firm's official website on Tuesday, 23rd April 2019.
The firm is one of the major multinational investing group in Europe. The company's head office is located in Paris, France. The bank was established in 1864 and is considered to be one of the oldest financial institutions in France. The investment bank functions in various areas such as international retail banking, private banking, corporate and investment banking, asset management, etc.
Covered bonds are a kind of collateral that is issued by the lending bank to borrowers so in case if the latter fails to meet any commitments, the financial institution will be able to recover its amount through the bond issued.
The covered bonds have a maturity period of five years and also provides additional time of about one year.
The step taken was the joint effort of Societe Generale and Societe Generale FORGE. The operation is believed to be the first ever trial project of the venture.
Societe Generale FORGE is among the 60 internal startups developed by the organization's intrapreneurial project termed as Internal Startup Call".
The focus of the startup, Societe Generale FORGE is on making the market exchanges digitized by applying the blockchain technique.
The primary intent behind the project was to determine the new standards for issuance and secondary market bond trading, and it also minimizes the cost along with the number of middlemen involved.
Societe Generale has devoted several years to expand its operations in various blockchain assignments such as it launched we.trade in the year 2017 in alliance with IBM, multinational infotech. Company and introducing open blockchain platform, Kogmo SA during last year.