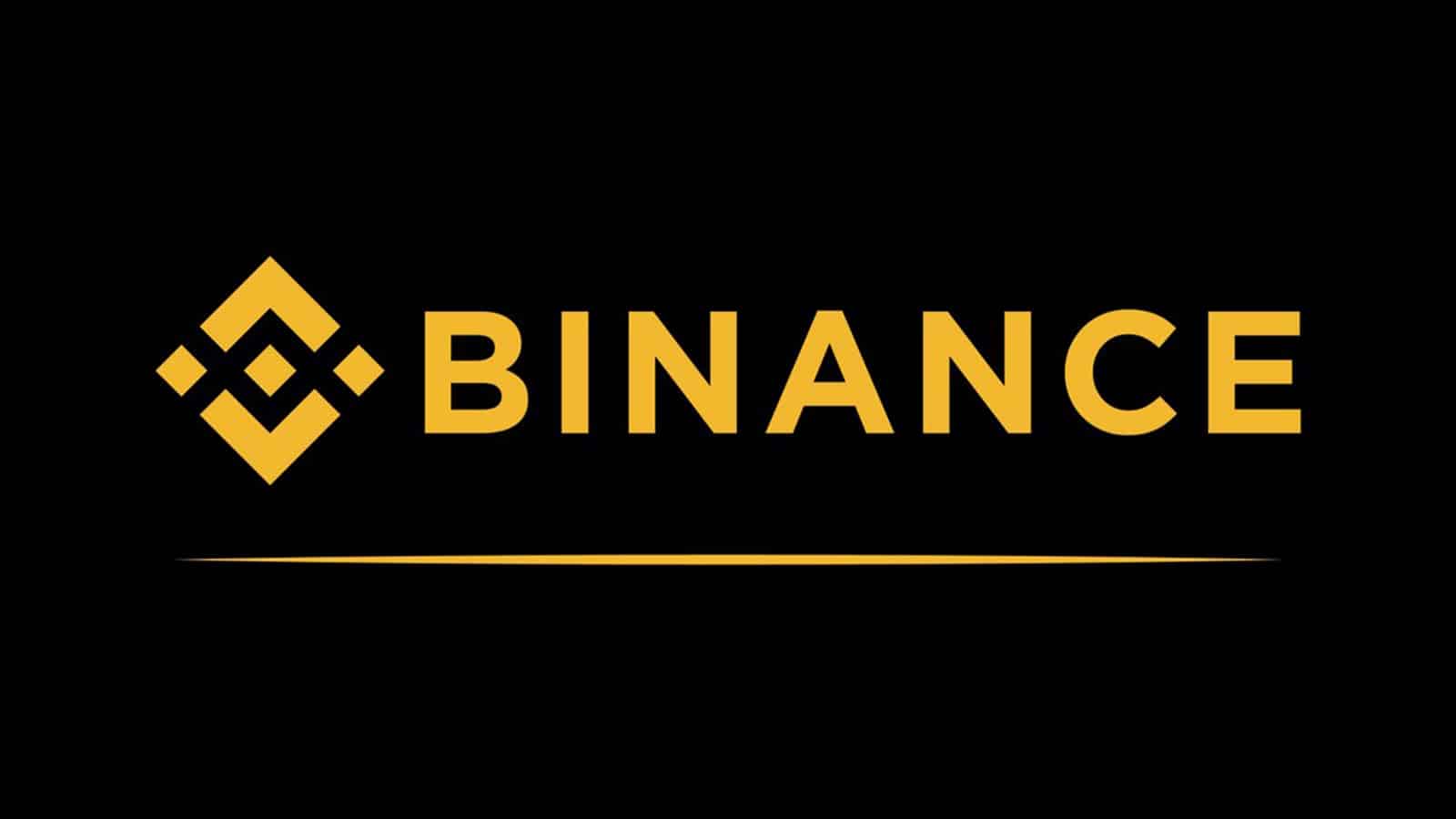 Justin Sun Seeks to Help Hacked Binance by Donating 7000 Bitcoin; CZ Refuses
Binance, the largest crypto exchange of the world, has noticed the worst hack of the year on May 7th. After the crypto hack, Binance is going through a tough time. The hack made the exchange to lose bitcoin of worth $40 million. However, the founder Zhao has assured users that their funds are safe and secured. Meantime, there are several key industry players who are extending their support to Binance, and it is during a difficult time that helps us to know who our true friends are.
Now, by people offering their support to Binance during the crucial time shows the respect Binance crypto exchange and Zhao has earned. After announcing the news of Binance hack of worth $40 million in Bitcoin by Founder, Binance users were kind and Justin Sun was the one who came forward to donate the lost amount to Binance.
Yes! The TRON founder, Justin Sun is ready to offer support to Binance and wants Binance to overcome the hack incidence. Instantly he used Twitter to announce his support to crypto exchange, and this represents how supportive and generous he is.
He stated that if Binance founder Changpeng Zhao accepts then he is willing to personally donate Bitcoin worth 7000 of USD into the crypto exchange to purchase BTC, TRX, BNB and BTT.
He tweeted:
"To support Binance, I will personally deposit 7000 BTC worth USDT (40 million USDT) into Binance to buy $BNB, $BTC, $TRX and $BTT if CZ agrees. No need to FUD! Funds are SAFU!"
Whether Zhao accepts the support or not it is certain that Binance is not alone to go through this security breach, there are key players who want to support the exchange. Binance hack is not only the hack of one exchange but the hack of community.
Apart from Justin Sun, QuarkChain also extended its support to Binance through donation. However, during the Ask Me Anything (AMA) session on Twitter, conducted by Zhao soon after the hack stated that there is no need for any help.
He mentioned,
"We do have the funds to cover that $40 million, we are okay on the funding side. It does hurt, but we do not need the funding help."
Justin Sun has been a Binance enthusiast for a long time. He made use of Binance Launch Pad to introduce his BitTorrent token. He even complimented Zhao for his achievement of reaching to top 10 cryptocurrencies list and said that BNB is the 'New Bitcoin'.
Responding to the support, Zhao took over to Twitter to say:
"We do appreciate your support in these times. Many people did try to help us and donate money to us, We do have enough funds, and if people seek to donate, then they can make donations to Binance Charity."
Through the behavior of Justin Sun, it's clear that he has an interest in Binance. Many people have alleged Justin Sun of being self –promoting person. Whether he is doing it for self-promotion or not, one thing of Justin Sun is for sure that he helps others.
CZ has even thanked Coinbase for promising to stop deposits and currently working with other crypto exchanges to prevent deposits from the hacker's addresses.
Earlier to this, Justin Sun gave away two Tesla cars to the winners, and he did it without taking any help.