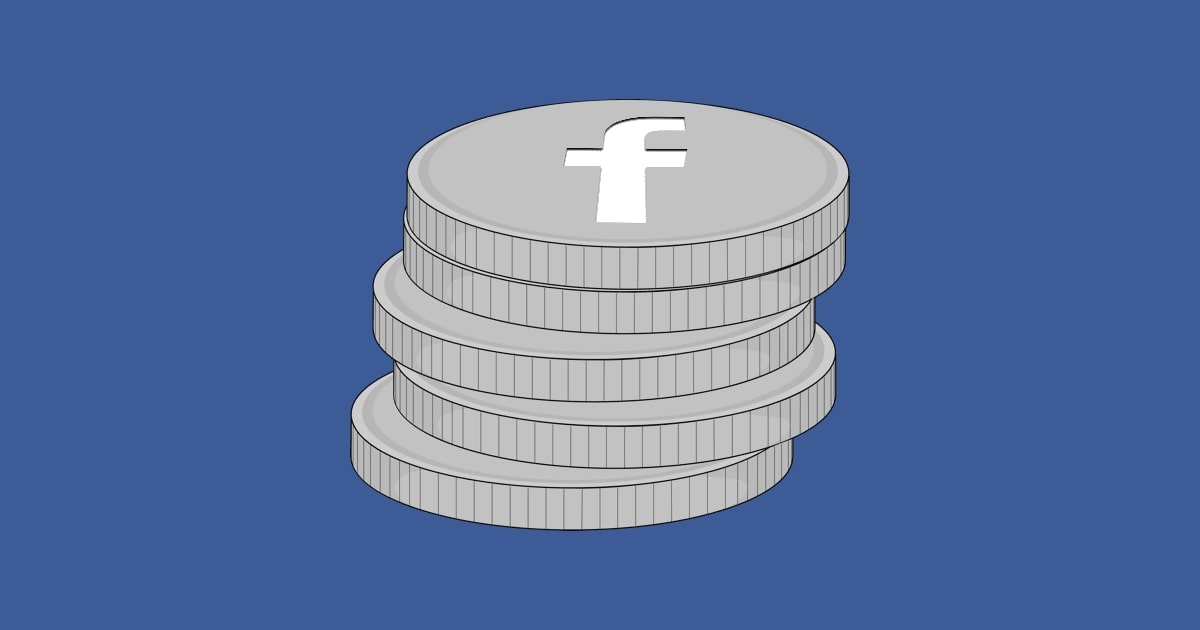 Crypto Analyst Believes Facebook Stablecoin To Be More Like Top Digital Currencies
The news of Facebook developing its stablecoin remains no secret anymore. Facebook's digital coin news is getting much bigger. Many people are eagerly waiting to know more about Facebook's digital coin project. Facebook has officially not revealed about the project, but reports are mentioning the project name could be 'Project Libra'.
So far the news is clear that Facebook is designing its cryptocurrency and will allow its Facebook users to send digital currencies throughout the world via its payment platforms. Few analysts also believe that this will increase the adoption of cryptocurrency. Facebook's crypto plans are out in news reports; however, Facebook seems to keep it secret for the moment and silent over the matter.
One of the analysts Lisa Ellis shared her opinion over the Facebook coin on Friday stating:
"The Facebook (FB) coin would look more like one of the large public cryptocurrencies such as Bitcoin or Ethereum and less like the internal-payment or loyalty systems that companies like Starbucks (SBUX) use."
Other analysts also back the statement of Lisa Ellis.
The Facebook coin will be of greater advantage to leading payment providers such as PayPal Holdings (PYPL), Visa (V) and Mastercard (MA) and the coin is not going to replace them.
Analysts Prediction may not be true
Several predictions of the much awaiting Facebook digital coin have been made, no matter what one thing, it's for sure that the digital coin of Facebook will not resemble Bitcoin. Facebook's stablecoin will have the value of US fiat currency-US dollar, and it may not alter its price as much as Bitcoin does. The Facebook coin will be more of a public coin that will be controlled by a separate board like Ethereum and its foundation. The distributed ledger of Facebook will be constant, and to access it, one should have a Facebook account.
In its recent statement to a source on May 10th, 2019, the company addressed:
"[Facebook is] exploring ways to leverage the power of blockchain technology. This new small team is exploring many different applications. We don't have anything further to share."
By giving this statement, Facebook has not put an end to the stable coin speculations going around.
Further Lisa Ellis mentioned that Facebook coin might act as an internal payment within the platform and might influence people to watch ads and earn rewards on its platform. This could be one way to help users to make coins.
Ellis had earlier stated that the Facebook coin might be a threat to other payment services providers such as Visa, PayPal, and Mastercard. But now she mentions that if Facebook introduces its open digital wallet and checkout button, the firm should partner with Mastercard (MA) and Visa to allow various card funding techniques in its wallet, same as PayPal, Google Pay or Apple Pay.
She said Facebook is teaming up with leading payment companies and says Facebook wants to be more successful than being a delivery system. Depending on the analysis of Ellis one thing is certain that the payments companies will be profited.