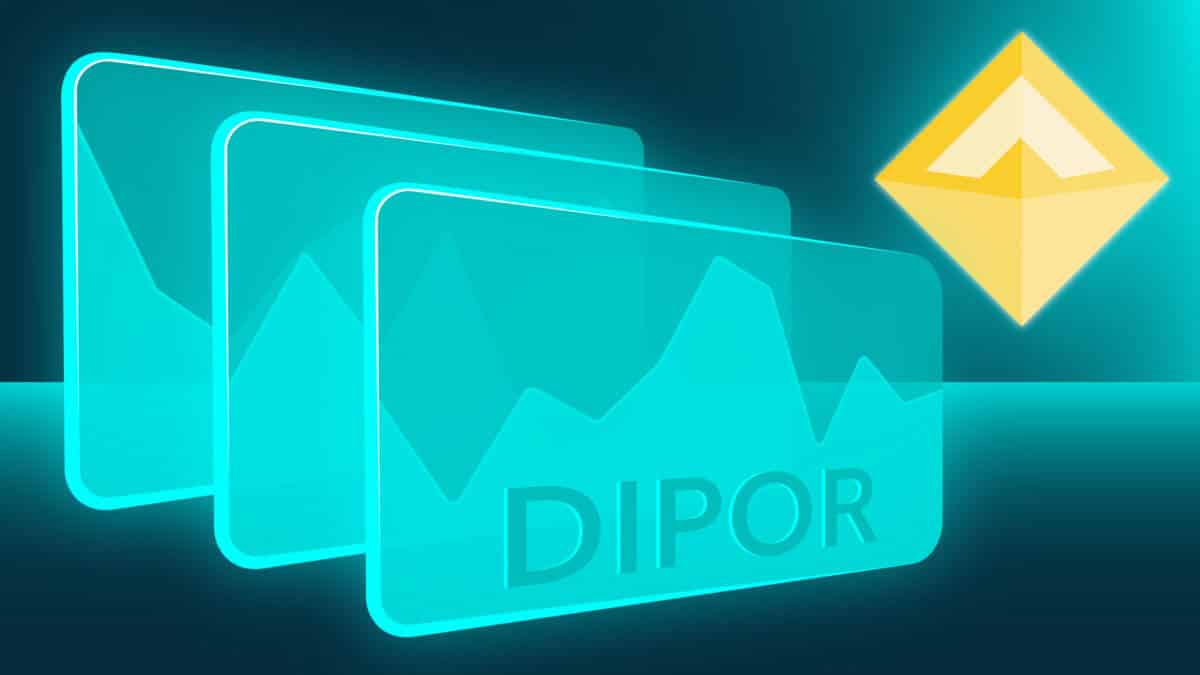 Binance Teams with CipherTrace to Improve AML Processes
The largest cryptocurrency exchange of the world Binance a Malta-based firm has recently revealed about its partnership with a blockchain security firm, CipherTrace. The main objective of the exchanges is to strengthen the AML (Anti Money Laundering) processes.
The plan of Binance to collaborate with CipherTrace a Silicon Valley-based blockchain forensic firm believes in forming a better trading venue by rules.
Binance Compliance head Samuel Lim, an informed source that we are too serious of boosting the firm's compliance standards. We will proceed to develop a compliance team and continue investing back again in the compliance ecosystem.
CipherTrace is supported by firms like Galaxy Digital of Mike Novogratz as a result of its new partnership with IdentityMind over KYC (Know Your Customer) compliance. Binance also operates with Chainalysis, Refinitiv and with BTI (Blockchain Transparency Institute), Lim mentioned.
He said that we want to give users the best trading practice and to know them that they are safe and are not trading with thieves or criminals.
The global PR manager of Binance, Leah Li said: "Our partnership with CipherTrace will strengthen our expansion drive as we look to enter new markets in the most compliant manner." Li mentioned "The goal is to foster greater trust between our users, regulators and financial institutions. This partnership also serves to show how our industry leverages new technologies and analytics to achieve regulatory adherence."
The CipherTrace CEO, Dave Jevans stated that the trust and transparency level would increase in the entire market due to its partnership with Binance and the company believes in it.
In the world, Binance is the most reliable cryptocurrency exchange, and it is already progressing in AML compliance programs for the sector.
CipherTrace incorporated in 2015. Department of Homeland Security (DHS) of US, DARPA and Science and Technology (S&T) has invested in the firm and has numerous high-level partnerships into place.
A month ago, CipherTrace had entered into a partnership with MFSA (Malta Financial Services Authority), which is the nation's single financial regulatory agency. The job of CipherTrace was to assist in checking the crypto asset services that were functioning within the jurisdiction of Malta and making sure that all crypto transactions were free from money laundering in the country.
It could be too early to say if the association of CipherTrace with MFSA resulted in a decline in financial crime in Malta. However, the firms deal with Binance might support to build the exchange as the head of regulatory compliance.
Lim said: "Compliance is always a quest, you are always on a journey to improve your compliance."
BTI revealed a report a week ago, which noted that the trading volume of Binance was above 85 percent and the experiment of trading together with the same assets in order to create the market business vision that was occurring with token pairs. So Marco Paez, the BTI development director informed source his research company is functioning with Binance to tackle on wash trade.