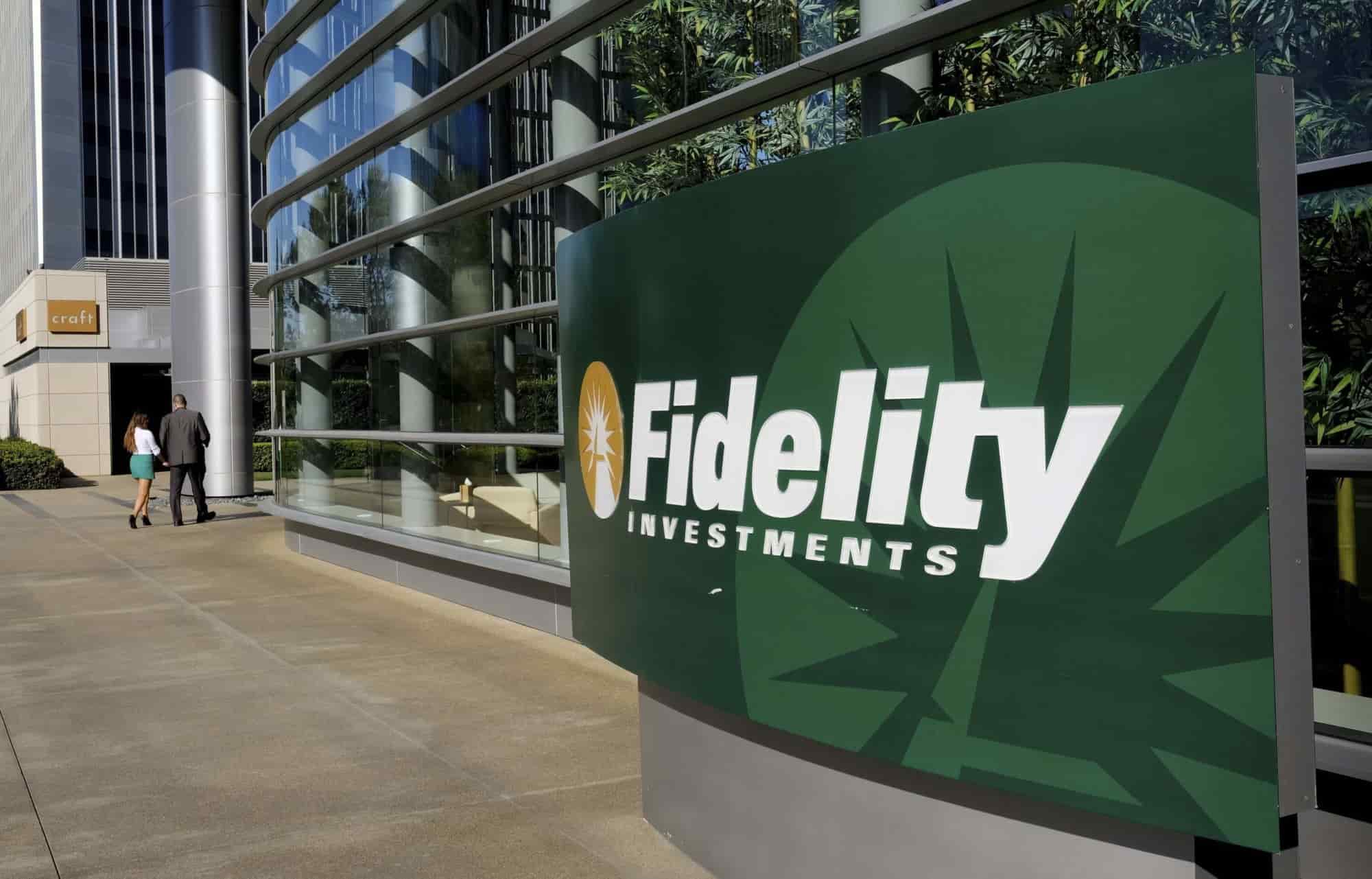 Fidelity Investments to Offer Bitcoin Trading Service Within Coming Weeks
Fidelity Investments, the leading investment banking firm is set to launch bitcoin trading service over the coming weeks.
Earlier in 2019, Fidelity Investments had started a cryptocurrency custody services in-order to store Bitcoin- the largest cryptocurrency of the world. Now it has taken another step and will launch a Bitcoin trading platform for institutional investors.
As per Bloomberg report of Monday, mentioned the Fidelity Digital Assets -digital currency custody group of Fidelity Investments would introduce bitcoin trading service and the main focus will be on institutional investors and not on retailers and customers.
Fidelity Investments is expanding and offering new crypto services to investors. Responding to the development news, Fidelity Investments spokesperson Arlene Roberts, spoke to Bloomberg stating:
"We currently have a select set of clients we're supporting on our platform. We will continue to roll out services over the coming weeks and months based on our client's needs, jurisdictions, and other factors."
As of now, the new trading service will only focus on the world's most popular digital currency –Bitcoin.
The Fidelity Investment will now allow more than 27 million Fidelity customers to access a Bitcoin trading platform. Fidelity Investment's asset under management is of worth $2.4 trillion. Bitcoin the top-ranked crypto assets will be benefited by this move making it furthermore adoptable by institutional investors.
According to the source, the popular financial investment firm on May 3rd, 2019, had revealed about a research survey, showed that the institutional investor is willing and open to include digital currencies to their portfolios list. Nearly, 22 percent of institutional investors have adopted digital currencies, and around 40 percent of institutional investors say they are ready to invest in the cryptocurrencies within next five years.
This research survey helped the company to know that there is growing investors demand for crypto assets and this could be the reason why Fidelity investment took this bold step. Bitcoin has moved up by more than 50 percent within this year.
Fidelity Investments after launching the Bitcoin trading platform will associate itself with the pool of growing institutional players to offer the service. Fidelity Investments is not the only one of launching this service; there are other popular financial institutions such as E-Trade and TD Ameritrade- who are also planning to provide BTC trading platform.
According to reports, E-Trade is planning to offer Bitcoin and ETH trading platform to its more than 5 million customers.
The reason for companies to launch Bitcoin trading services is due to the Bitcoin price that is surging in the market and Bitcoin is currently enjoying the run. This has increased the confidence of crypto traders towards this asset. Throughout April Bitcoin managed to surge, and in May it is much stronger as of now.
Fidelity Investments manage one of the important brokerage firms of the United States; it has its investment centers spread across 140 locations across the country. National Financial Services a subsidiary of Fidelity Investments helps the firm to offer brokerage services to family offices, bank and trusts, institutional investment firms and registered investment consultants.
Fidelity Investments CEO, Abigail Johnson mentioned that the firm was mining Ethereum (ETH) and Bitcoin (BTC) from 2017 onwards. The firm seems to be taking important moves before the launch of its BTC platform. Recently, the firm included Chris Tyrer – digital assets projects head of Barclays.
CEO mentioned:
"I'm one of the few standing before you today from a large financial services company that has not given up on digital currencies."