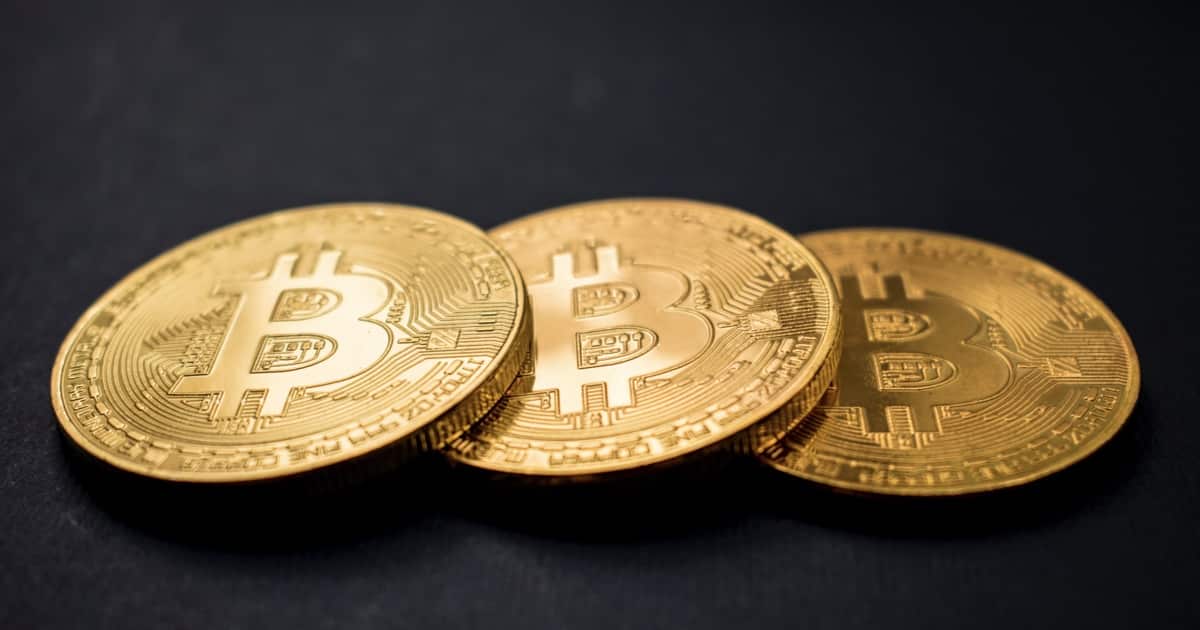 Japanese Ecommerce Company Rakuten to introduce crypto exchange in June
One of the major e-commerce company of Japan, Rakuten has announced on 29th March that in June they will introduce their digital currency exchange platform and virtual asset wallet 'Rakuten Wallet.'
The exchange is planning to accept the account introductory applications from 15th of April this year. "Everybody's Bitcoin" a cryptocurrency exchange platform had got acquired by the firm for $2.4 billion, in August 2018. The news of the new exchange came after the company planned to rename 'Everybody's Bitcoin' to 'Rakuten Wallet' and registered the name.
Within the last few days of March the exchange 'Everybody's Bitcoin' will cede and will work with its new name from April 2019. Rakuten wholly owns Rakuten wallet.
The company has confirmed that they had submitted an application for the license for the new exchange in 2017, that time. Everybody's Bitcoin was operating as a deemed digital currency exchange.
Last spring the company received a company improvement order from Kanto Bureau and had started restructuring their internal business since then, to achieve the official license for the new entity. The company has also officially updated its management system.
The company in a press release has said they have made the account opening free and users can do trading through their smartphone using the Rakuten trading app. The user will be storing their cryptos in the cold wallet.
Japanese financial watchdog, Financial Service Agency has finally given Rakuten the approval to start their digital currency exchange platform. The company has given new name their crypto wallet as "Rakuten Wallet."
The famous Japanese messaging firm Line has coincidentally rolled out their native crypto coin on the day of the launch of "Rakuten Wallet" with the cryptocurrency exchange platform Bitbox.
FSA of Japan has also provided a license for another crypto exchange called DeCurret. The firm will be giving spot trading for cryptos from 15th of April. The account opening procedure for this firm has already started on 27th March. DeCurret has got some famous shareholders which include Daiwa Securities Group, Nomura Holdings, Internet Initiative Japan Inc and many more.
Another crypto exchange Coincheck has also got approval from FSA in January. The exchange had faced $530 million hacks earlier last year. Japan is presently having a total of 19 exchanges including these two new approvals.
The e-commerce company of Japan has been showing interest in blockchain technology since 2016. They have established their blockchain Lab in the UK. The company has also rolled out a blockchain built loyalty package, Rakuten Coin.