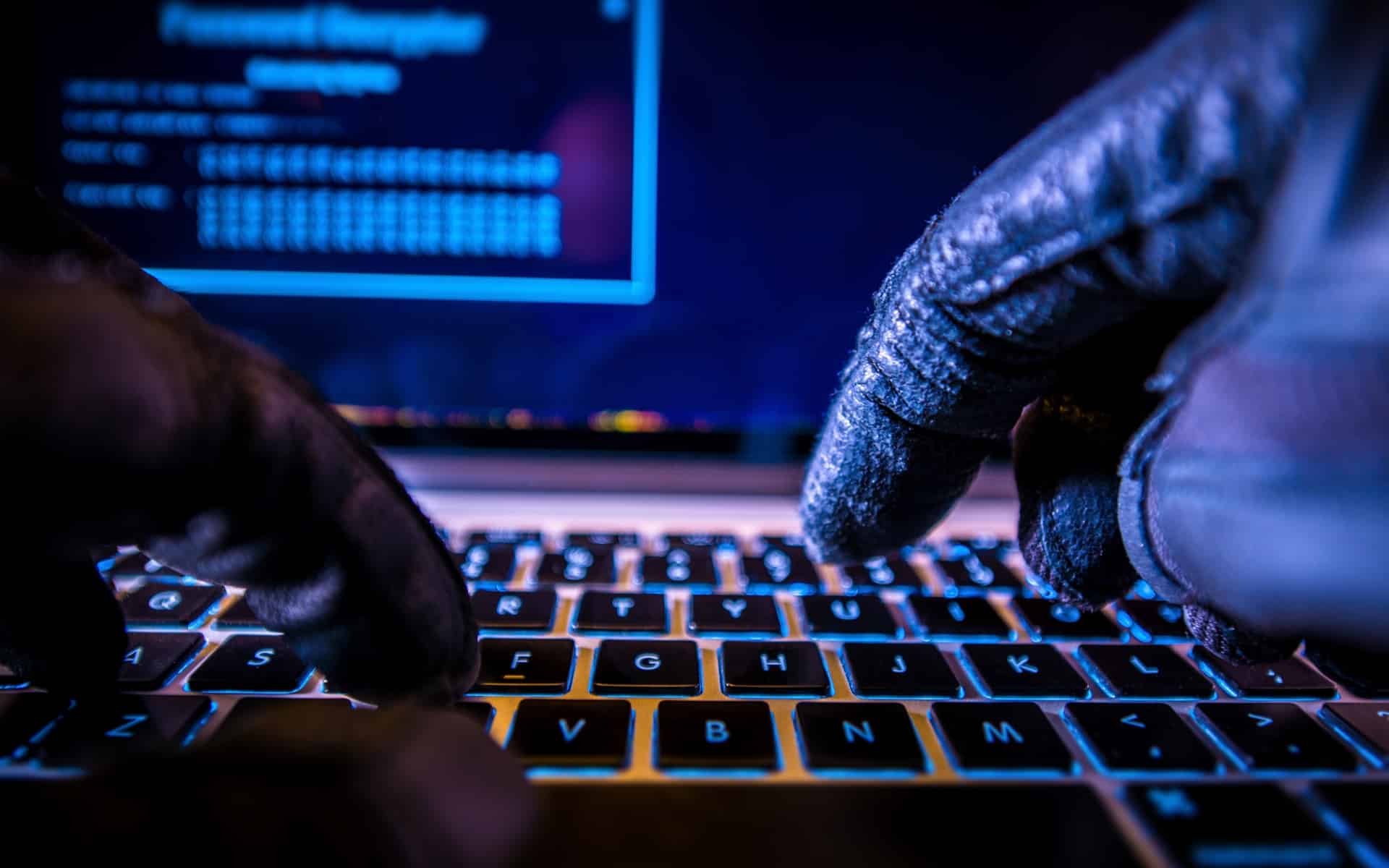 Coinhive Cryptojacker acquitted in the Japanese court
A man in Japan has got acquitted by the court of the country for illegally mining cryptocurrency. The man had embedded a program on his website through which he used to mine cryptocurrency using the visitor's computer. Japan Today reported the news on 27th March.
The District Court of Yokohama has said that it will be extreme to punish a 31 years old website designer. The man has got accused of embedding Coinhive. The program helped him to use visitors' extra computer resources for mining cryptocurrencies. The court has also said that Coinhive does not qualify as a computer virus.
The man did not get any punishment as the presiding judge felt that embedding a program in the website does not constitute a crime and we cannot say that it is socially unacceptable. Instead, the court has ordered him to pay a fine of 100,000 Yen for embedding the malware program and mining the digital currencies without the consent of Visitors.
The malware was embedded between October & November 2017 as reported by the news agency. The malware program had increased electricity consumption of the visitor but has not caused any damage to the personal data and the computer as well.
The judgment was made keeping in mind that the malware had not caused any significant harm to the visitor. But the man said that questionings and house search were upsetting. After the judgment, he said that his work revolves around the internet and he will raise awareness among the users about this judgment. The public prosecutor of the court has also said that he will continue to study this judgment.
Although the court has given its judgment in favour of the man he will no longer be able to use Coinhive from now. If he has mined any digital currency, then he has to withdraw it by 30th of April.
Coinhive has declared that it was shutting down its services last month. Despite its closure crypto jacking remains a threat as much other malware crypto mining software has already surfaced the market over time.
These malware programs start mining the cryptocurrencies using the peoples' computer visiting the malicious websites. The reward is shared bet the program developer and the person who have embedded it.
As per the findings of MacAfee, a cybersecurity firm crypto jacking has risen to more than 4000% by the conclusion of 2018.