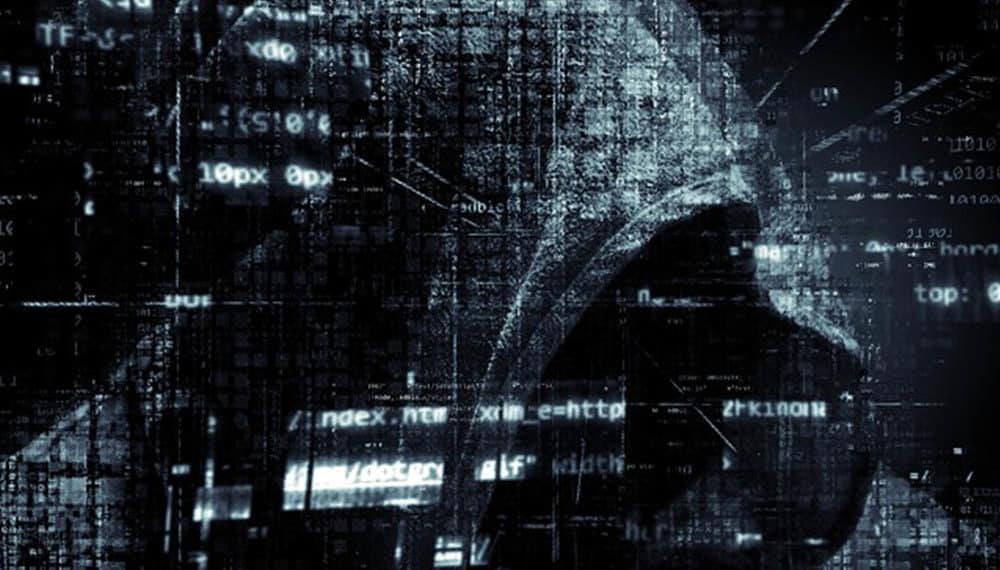 Crypto exchange of south Korea Bithumb hacked once again
The reputation of the cryptocurrency industry got another blow as the South Korean crypto exchange Bithumb got hacked on Saturday morning. The exchange got penetrated by the hackers second time in a row within a year. As reported on the 30th of March.
The exchange has suspended all the withdrawals and deposits temporarily. As per the report approximately $19 million worth, XRP and EOS went missing, but the exchange has claimed that they have recovered almost $14 million worth digital currencies. Although some coins were recovered but few of them were lost while transferring to private wallets.
The exchange has taken full accountability for the attack, they have said they had concentrated on strengthening the security efforts for external attacks. But this time it seems the offense is internal. They have also apologized to the clients because of their failure to verify their staffs. The exchange has also promised that there will not be any security compromise in the future.
Previously the exchange was attacked in June 2018 at that time it lost digital currencies valued $30 million. Immediately after the previous hack the exchange paid the tax of $28 million to Korean authorities, this activity of the firm had raised eyebrows of many crypto enthusiasts.
The exchange has informed the government agencies about recent the attack and is investigating the staffs. It has also confirmed that it is working with some of the significant exchange of the crypto industry to recover some of the funds.
During the latest attack, the hot wallet of the exchange had sent a payment of total $12.5 million to hackers wallet before the exchange understood about the offense. It is reported that Ripple was also stolen in the attack, worth $6.2 million.
The company has also removed its remaining assets from its hot wallet to cold wallet to avoid further loses, until the hackers are identified and lose are restored.
Although experts are speculating, the attack has happened because of the layoff by the company. Recently the company has laid off almost 50% of its workforce.
The news of this attack has come just after a few days of the hack of Singaporean exchange DragonX. As per a report, the exchange will be issuing a complete breakdown of devastation in the forthcoming weeks. Another exchange CoinBene is rumored to have lost cryptocurrencies worth $105 million in false trade.
It will be fascinating to see the reaction of the Korean people for the exchange after this attack.