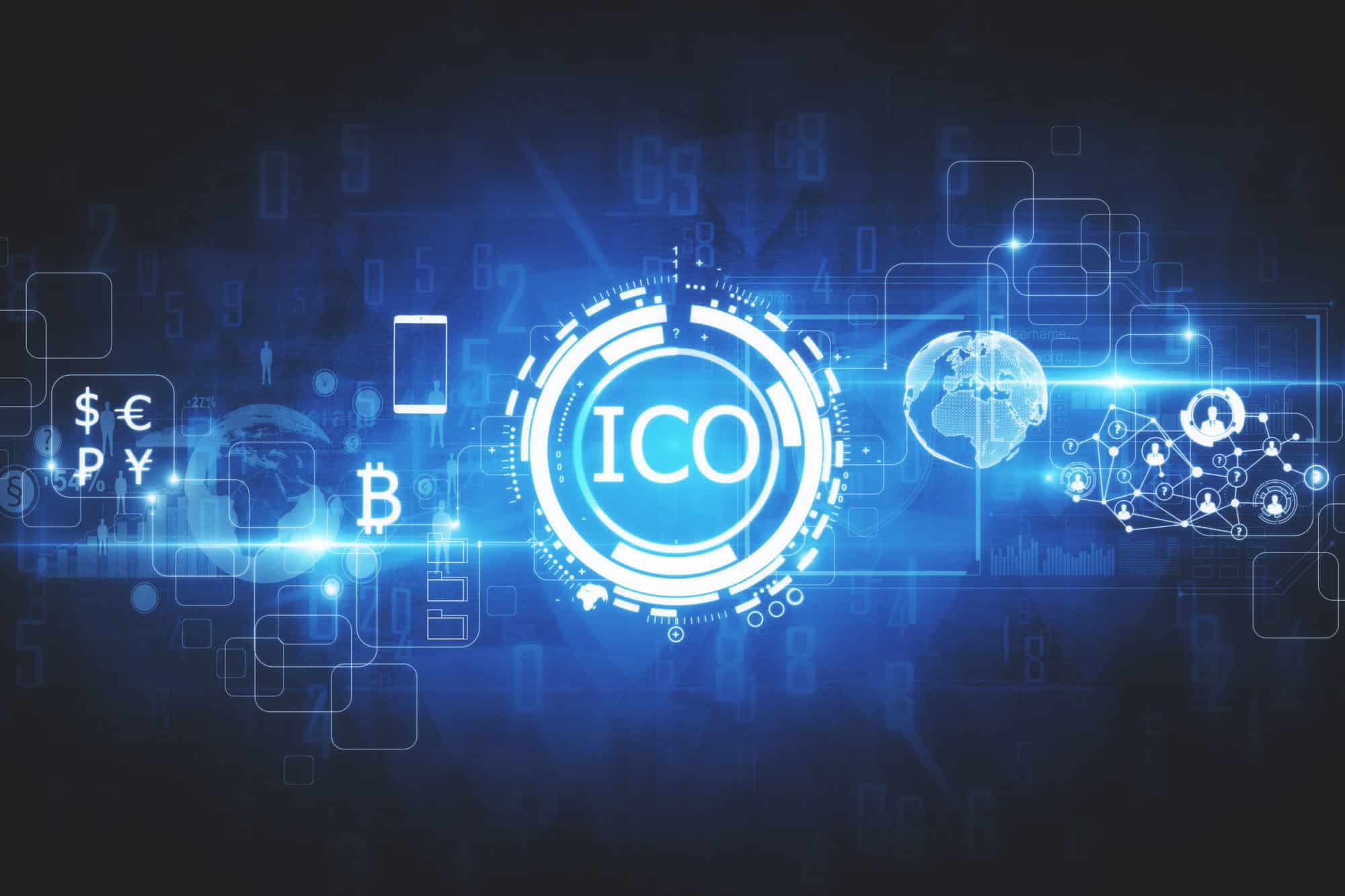 ICO Peaking Up
After a tough 2018, Initial Coin Offering (ICO) is trying to make a come back. More businesses, especially startups are keen on ICO as it helps them raise the much needed funds. However, they are also wary of its failure rate. In 2018, as per latest data, 55 per cent of ICOs failed to complete in the second quarter. This may have been the result of poor quality projects in the market. Moreover, the regulatory pressure from the Securities Exchange Commission (SEC) cannot be pushed aside either. ICO bans for digital platforms also brought about its fair share of impact. Reports highlight that the SEC, in September 2018, formally charged the first unregistered broker dealer, TokenLot, for selling digital tokens.
The year 2017 witnessed a boom in ICOs, making it a multi-billion dollar market, then a shocking slump in 2018, triggered by speculations of a risky and dangerous market. Now, 2019 seems to be hopeful. Lex Sokolin, global director of fintech strategy at Autonomous Research said besides the US, regulations are more lax in Eastern Europe and parts of Asia. "The global geographic distribution of crowdfunding investors through social media that put money into new technologies through blockchain-based platforms is out of the Pandora's box," he said.
Positive Attitude
An increasing number of technology professionals believe that blockchain technology will be transformative for business. Financial analyst Roger Aitken says the increasingly positive backdrop and attitude towards blockchain could bring activities like ICOs in the cryptocurrency world towards mainstream adoption and legitimacy. However, Aitken also warns investors to watch out for scams and over exuberant claims around ICOs. He further said that investors will be on the lookout for the next big coin or token offering because of the huge returns. ICOs raised $4 billion alone in 2017 and represented a substantial growth.
Howard Schultz, Starbucks Executive Chairman, earlier said that blockchain and digital currencies may be part of the company's future. Schultz said the new technologies will likely be part of consumer behavior. Kodak has also shown interest in ICO and announced its very own crypto token, KodakCOIN, which would be used as the alternative trading system (ATS).
Moreover, BitTorrent has also jumped into the crypto market with its BTT token. As the market peaks up, more companies and businesses are showing interest.