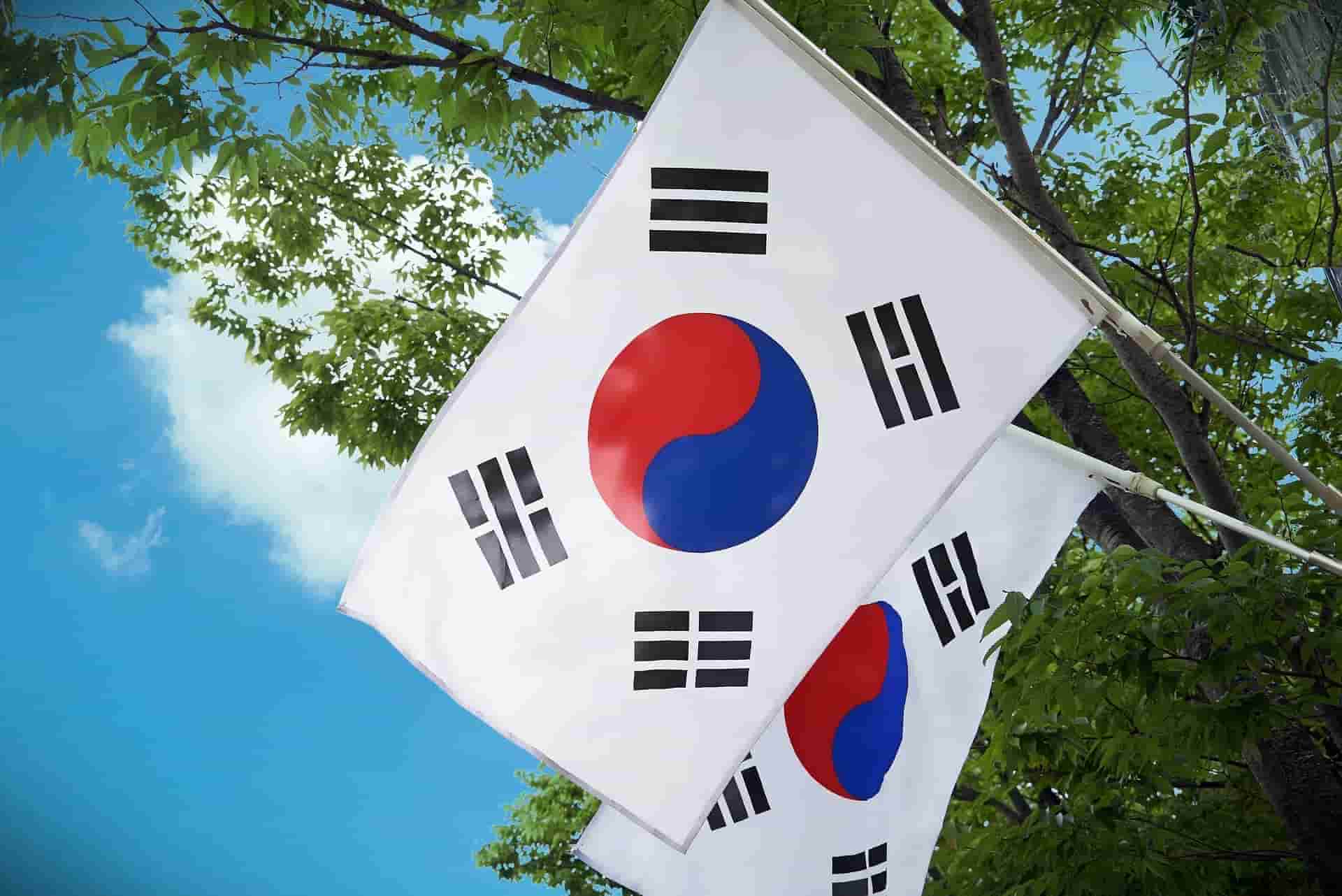 South Korea Sticks With ICO Ban
Acknowledging the Financial Services Commission's (FSC) findings that offerings are highly risky for investors, South Korea is sticking onto its initial coin offerings (ICO) ban which was introduced in September 2017. The regulatory authority has decided to maintain the ban after the Financial Supervisory Service's (FSS) recent survey found that there has been illegal practices to raise money from South Korean investors.
Blockchain Business Consultant Lee Jong-Cheol said the decision is a blow. Lee said a lot of businesses had started getting their hopes up when the regulators called blockchain professionals for consultation. "But the longer they took deliberating their decision, the more the mood of pessimism grew."
As per various crypto forums, the FSS found that many South Korean companies have set up shell companies in crypto-friendly countries like Singapore and Switzerland to navigate the ICO ban. Thus, the firms convinced the South Korean investors as the payments were mainly done in Ethereum and Bitcoin. The FSS found that the ICOs had not disclosed mandatory information such as company profiles and financial statements. It also zeroed down on false information.
In December 2018, Hong Nam-ki, Minister of Economy and Finance and Deputy Prime Minister defined cryptocurrencies as 'electronic signs of values issued privately. He acknowledged that cryptocurrencies are a new phenomenon. "Furthermore, there are such lingering problems as market overheating and investor protection. Therefore, we need to be careful in building the regulatory framework."
The Minister also had said that they would do their utmost to nurture blockchain technology.