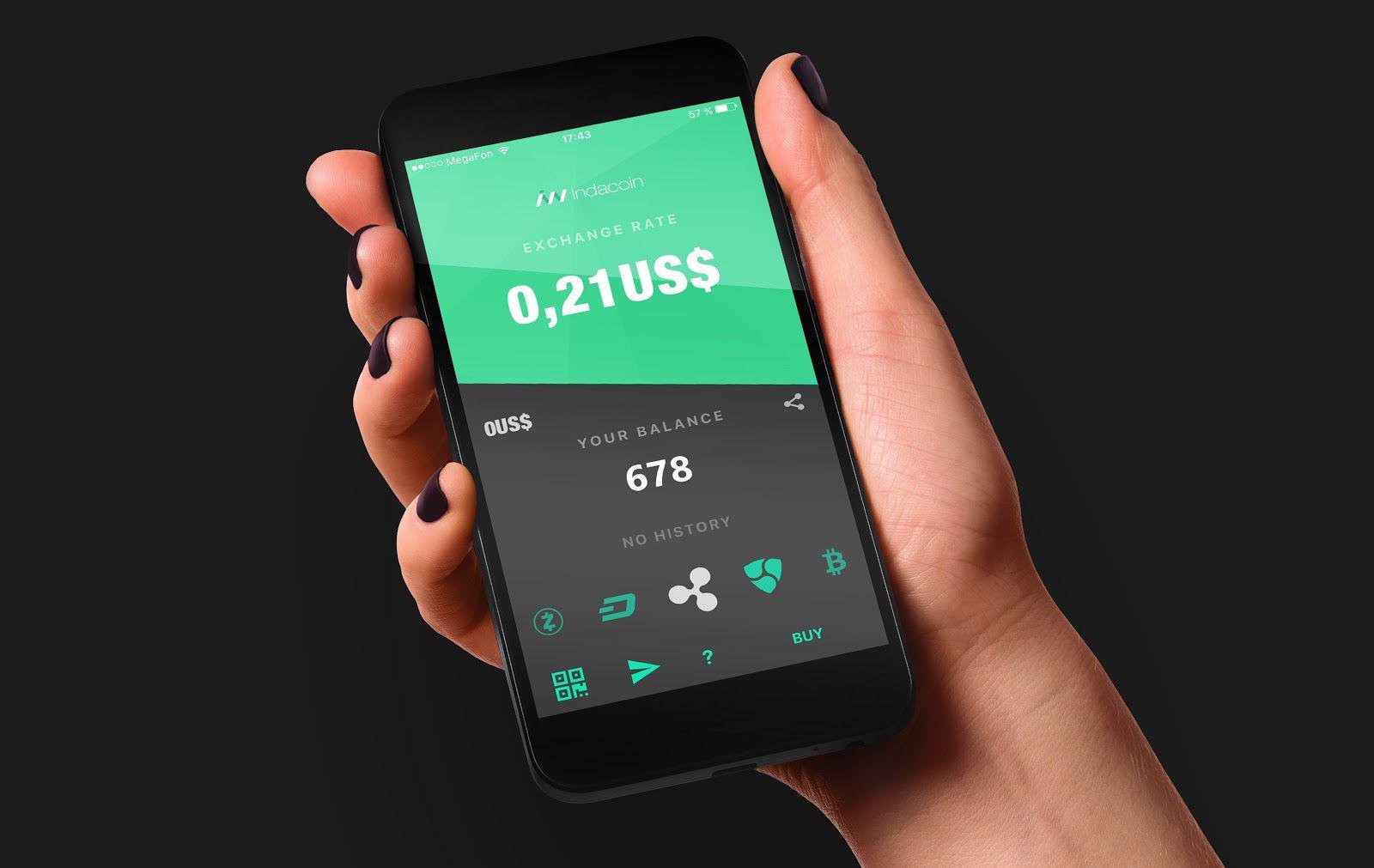 Voyager's All New Power App Brings Commission-Free Trading
With Voyager's all new power-packed iOS App, customers can trade 18 crypto assets commission-free. Users can connect with over a dozen of the most trusted and secure crypto exchanges in the United States. Presently live in California, Massachusetts, Illinois, Montana, Kentucky, Missouri, Wisconsin, Pennsylvania and Arizonia, the Voyager app is working towards expanding to more states and countries.
The app tracks and manages a diverse portfolio of crypto assets. Users don't have to open multiple exchange accounts. Voyager guarantees the users the best execution on their trades through its smart router which is engineered to unify the fragmented market. Moreover, it allows investors to access liquidity from a broader pool of sources. "Our state of the art router is continuously monitoring the crypto market and always knows where to achieve the best execution, even if that means filling an order fractionally across multiple exchanges." The Voyager Team says the app processes data in real-time and executes orders within seconds of a customer placing a trade.
By partnering with the most trusted and secure crypto exchanges and liquidity providers, Voyager is aggregating the largest crypto liquidity pool in one place. Investors will be able to make the most of competitive prices on their trades with faster and more reliable execution.
Furthermore, Voyager takes advantage of pricing disparities to save users money and time. "We take a fraction of the savings (also called spread) and pass the rest on to our customers. This allows Voyager to operate commission-free and keeps us motivated to save customers money on order," says the team.