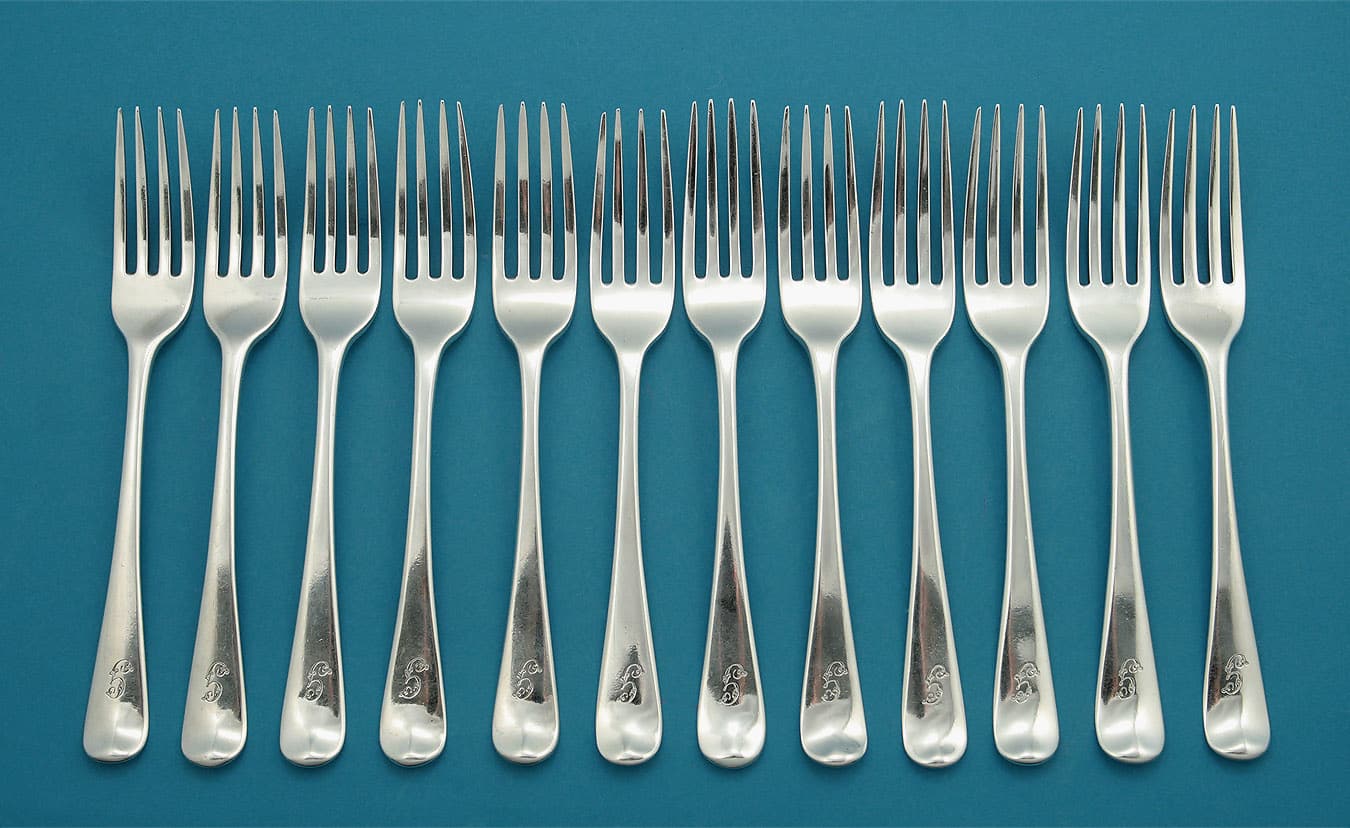 XBT Provider Halts Plans Over Instability Market
XBT Provider has halted its plans for a crypto-basket because of instability in the market. Laurent Kssis, the company's CEO said they are waiting to see which way the cryptocurrency market moves. Kssis said they didn't have a clue about the so-called 'forks'.
Bloomberg highlighted Kssis saying, "Its important to ask how the community is responding to the split and who's going to support one asset versus the other. If we get it wrong, these assets will drop and if they are part of the basket we can't go back because its in the final term-sheet."
Hard Forks Explained
The past year saw a peak in hard forks on blockchains. Experts define a blockchain fork as a collectively agreed upon software update. And hard forks are forks that are incompatible with older versions of the software. The Digital Asset Research explained that hard forks typically change consensus rules in a way that makes previous versions of the software incompatible. It further stated that a contentious hard fork occurs when a significant portion of full nodes disagrees about which version of the software to run.
Mike McGlone, a strategist at Bloomberg Intelligence said hard forks are indicative of some of the primary issues in cryptos pressuring prices. McGlone said this in turn is increasing the crypto supply.